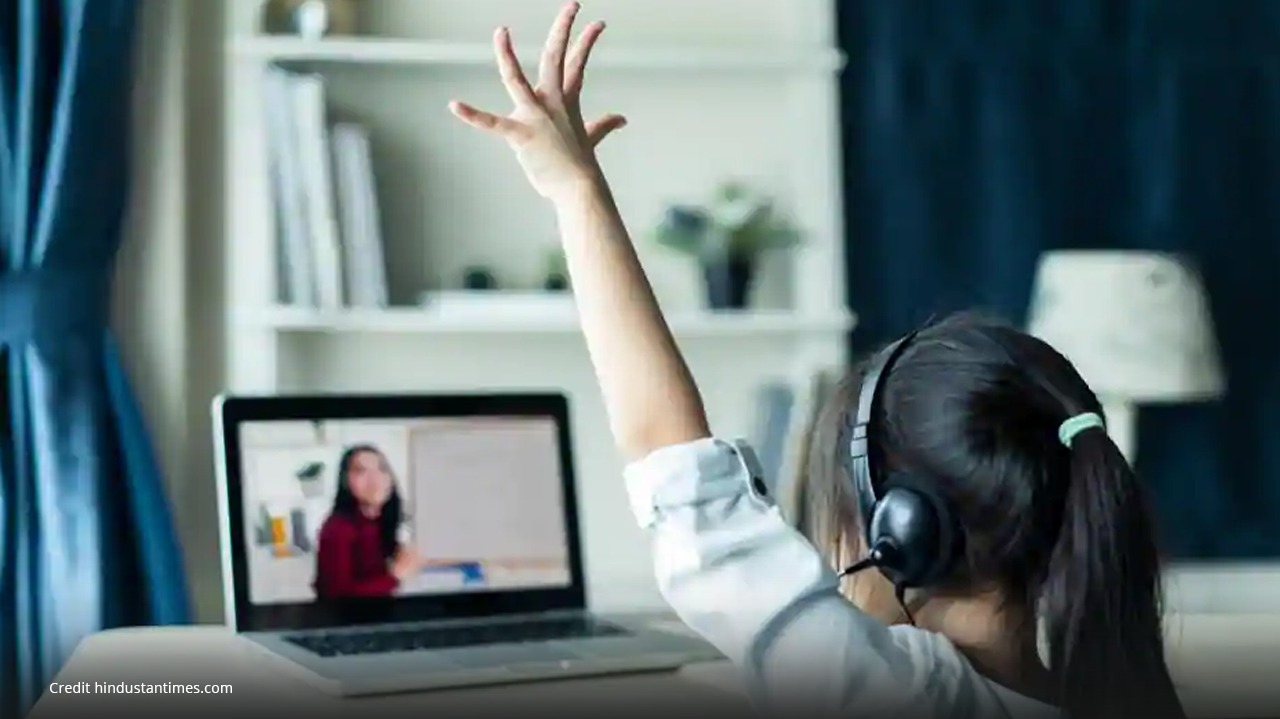 Can you hear me? Can you see me? These are the most frequently repeated phrases as meetings have gone online. When it comes to online classes, there is the inevitable "mute yourself" instead of the 'stop talking' that teachers used in their physical classrooms. The coronavirus pandemic has made schools go online in the biggest ever remote learning experiment. It has been an adapt and learn curve for students, teachers and school management. The pains of online learning, to some extent, can be tackled by integrating better learning management systems for schools.
Online learning is here to stay, even if educational institutions get the go-ahead to start physical classes this will not be 100%. EdTech solutions are scaling up to bring a more hassle-free online experience by integrating their management systems for schools, with video conferencing solutions.
Why it's important to have a Learning Management System
The video conferencing apps like Zoom have made it easier for student and teachers to connect in a virtual space. However, it can get difficult for teachers to keep track of student' performance across the different classes they teach. The biggest advantage of a Learning Management System for schools is that it has in-built features that can keep track of lessons, grades, submissions and engagement of students. Here are a few of the many benefits that an organised LMS provides
1. Provide efficiency in online learning:
Learning from home is a whole different experience from learning in a classroom. The biggest drawback is the distractions at home. In India, it is often difficult to get a quiet place without someone walking across the background and also the biggest bane of all online teaching is the parents sitting in on lessons.
Fortunately, a good LMS provides tools and features that can make the class more interactive. Teachers can upload PowerPoints as well as a virtual whiteboard, they can distribute supplementary learning material, post reminders, give out assignments as well as administer test. The LMS acts as a centralized repository of all learning material that other teachers can also utilize it.
2. Increase engagement:
In a virtual class, students can raise their hand and ask questions but how do they clear their doubts once the virtual class has timed out? For example, Zoom allows a free onlin