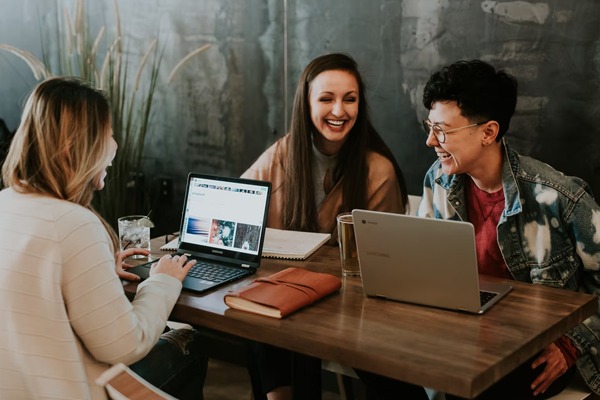 The last year has had schools and colleges move to remote learning. They had to quickly adapt to technology in ways that till then were reserved for online students taking short-term courses. The gaps in the existing student information systems became glaringly obvious as many educational institutions could not quickly integrate virtual learning or manage students remotely. 
If your SIS platform was a car, are you driving a Premier Padmini or the latest model? Both will get you from point A to point B but the latest model has airbags, power steering, and higher mileage which the vintage car doesn't.  It also has more modern technology that makes driving a piece of cake. There will come a time when you will need a new ride and for most, it might be now. In that case, would it be more economical to add on features to your old car or instead buy a brand new model? If you want to be future-ready, like automating a previously manual process, then it might be time to look at new solutions that use new technology.
Is it time to replace your current SIS?
Digital transformation in education is here to stay and the pandemic has made more educational institutions understand the worth of interconnected systems. The benefits of digital transformation for higher educational institutions will vary depending on the institution's size and structure. However, a modern ERP will support online admissions, curriculum management, student financials and provide real-time analysis. The last is what sets the advanced SIS solutions apart from legacy technology.
Here are 5  ways to evaluate your current student information system. 
1. Does your SIS increase productivity?
When new students arrive at the campus at college (or even virtually), are they frustrated at how complicated it is to perform basic tasks? For instance, do they need to update their contact details in different systems, such as in the library management system, then again in the hostel management system, and in the fees management system? If your systems are not talking to each other, it will create a strong negative impact on students. 
Aging systems also make it extrem