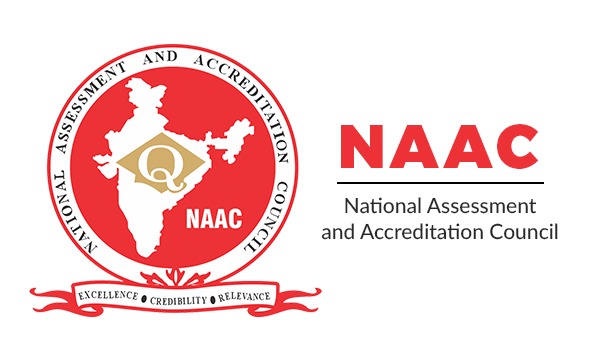 NAAC is the National Assessment and Accreditation Council, an autonomous body set up by UGC. Getting accreditation is a voluntary process on the part of higher education institutions (HEIs) to ensure quality in education through self and external assessment. Of the 39,000 HEIs in India, as of November 2018, 568 universities and 11,816 colleges have been accredited by NAAC. However, this accreditation is mandatory with a minimum 'B' Grade to get funds from the UGC for academic and research programmes.
Key Areas for Assessment
Curriculum
Teaching-learning mechanisms and evaluations
Infrastructure
Faculty qualification
Research and innovation
Student support and progression
Management organisational structure
Financial standards
All these require reports that take in data from a 5-year period. Compiling this manually can take more than 4 months, which is why most accredited institutions invest in an education ERP software that can generate NAAC reports in minutes rather than months. It helps institutions to keep themselves evaluated on the various key indicators and find out the areas where they need to improve outcomes.
Revised NAAC Guidelines
The NAAC has made revisions in its guidelines last year, which came into effect on 1st July 2018. Educational institutions of higher learning (universities and colleges) can apply for NAAC accreditation at any time in the year. Previously, it was restricted to two windows each year i.e. June/July or November/December. The other change is that institutions must submit an Annual Quality Assurance Report. The AQAR report must be submitted online on the NAAC website. The login ID for submission will be the e-mail ID that was used for IIQA i.e. the institutional information for quality assessment.
The Procedure for Assessment Towards Accreditation
Quality assurance in education follows a fixed set of procedures and a timeline for each step.
The HEI will first upload the Self-study Report (SSR) on its own website.
After this the institution will submit the Letter of Intent (LOI) on the NAAC site.
Within 10 days of submission of LOI, the institution has to ensure that a demand draft towards registration fee reaches NAAC headquarters in Bangalore.
NAAC will process the LOI and will revert to the institution with its decision within 15 days of receiving the letter.
Once NAAC has accepted the LOI, the institution must submit within a week, the