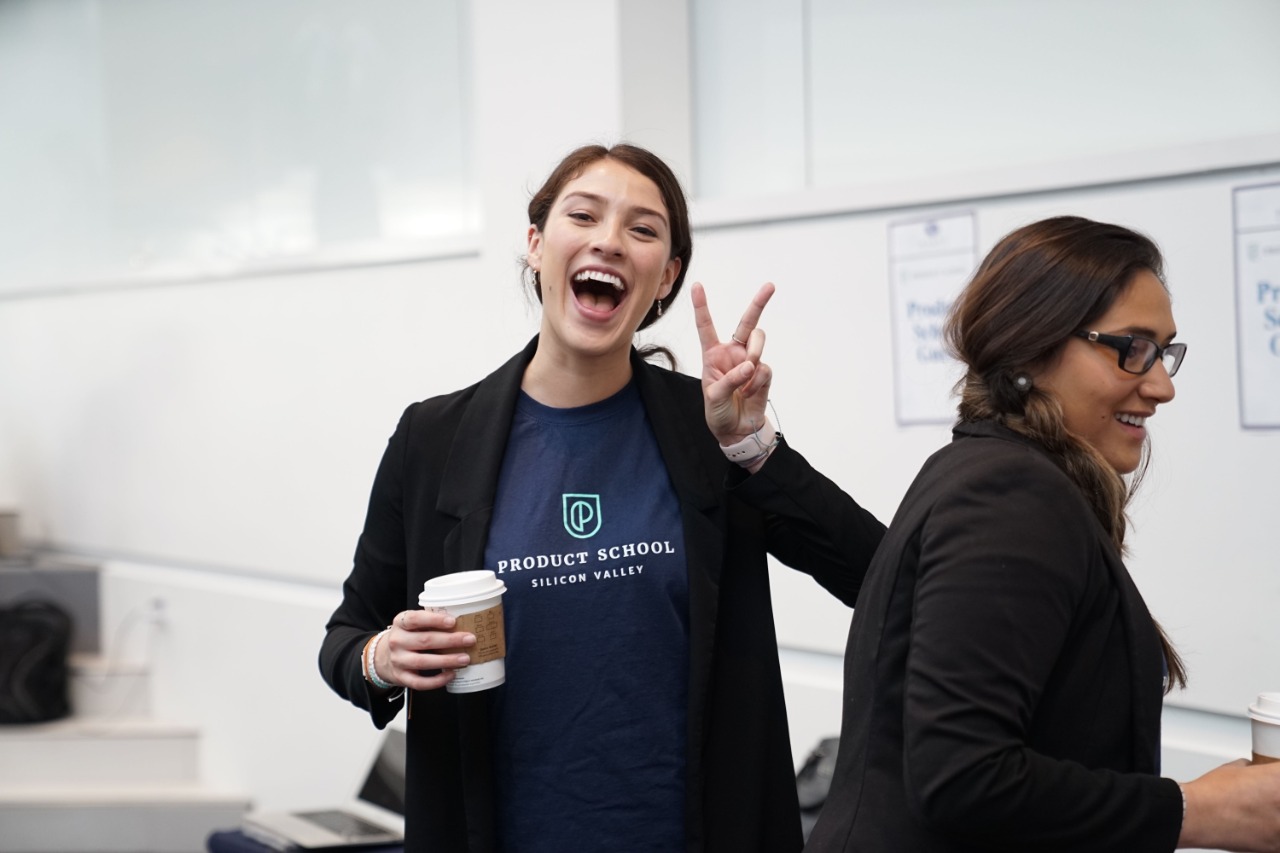 The first thing you need to know is that while AICTE provides accreditation to a college, NBA accredits their technical courses or programs. And this is where the great divide opens up, there are over 10,000 engineering and technical colleges approved by AICTE in India but only 2,075 courses accredited by NBA.
As an institution, you are already offering quality education to your students to give wings to their aspirations. It makes it even more important that if your technical courses do not yet have an NBA accreditation that your institution begin the process.
NBA accreditation meaning for education
The National Board of Accreditation (NBA) is an autonomous body within the AICTE. The NBA accreditation is a stamp of approval that says that an accredited program of an engineering or other technical college has been assessed by experts and has been found to have met high quality standards. Its emphasis on outcome-based education approach enhances the quality of education with continuous improvement.
How Technology helps in the NBA accreditation process
There are about 120 reports that need to be submitted under various categories for all NBA accredited engineering colleges. These reports need to bring together data from different sources. Sounds complicated and time-consuming? Yes, it is if you are trying to do it manually.
It is never easy for a university or college with thousands of students to prepare these reports. Faculty members have to take out time from their teaching assignment to gather this data.
Let us look how time consuming it can be just for one report – Student PO Attainment report. This report requires the 8 semester course outcomes to be consolidated for each student. The academics module in Edumate Education ERP can do this calculation in the back-end and display the average course outcomes in reports that are downloadable.
To better understand how complex these reports can be, the metrics that you have compiled must now be measured in terms of Course Outcomes (CO) and Program Outcomes (PO). This is necessary because the NBA accredits programs based on an outcome-based education model. To arrive at CO, you will need to combine the scores from internal assignments as well as university exams. PO reports will