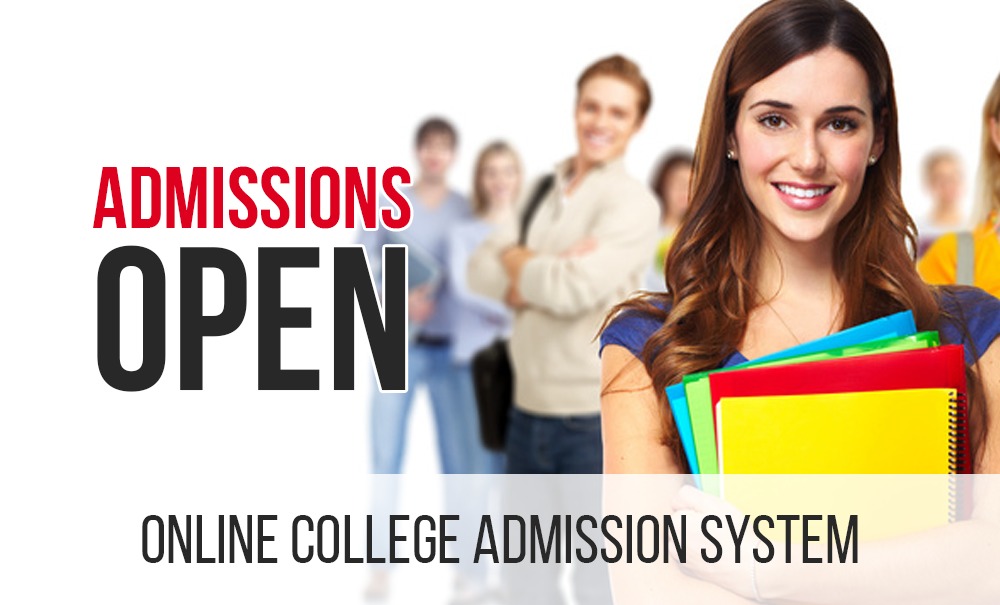 The unprecedented situation now has created uncertain times for all industry sectors and education has also been affected. As a precautionary measure, colleges and schools had shut down, much before corporates started to work from home. School board exams, college exams, university exams and national entrance exams have been postponed. This will put a pressure on college admissions. Education ERP software like Edumate ERP and its college admissions software, Eduleap have helped many educational institutions go digital.
It is important to keep in mind that the digital shift in Indian institutions is only recent. Most colleges still opt for an offline admission process and enrolment procedure that necessitates a face-to-face procedure. These new times require colleges to innovate quickly. Online admission and student enrolment, also possibly digital classrooms will be how higher education will adapt, going forward
Eduleap ERP – The Proven Online Admission Software
It is important for colleges to have a proven college admissions software that can be customized to fit their admission process. Our 16 years of experience with educational institutions both at school and higher education, has given us an unbeatable knowledge of configuring education management systems according to different institution needs. We don't believe that a school or college has to change their processes to fit into the scope of a rigid software process. Customization is always the key.
The comprehensive suite of solutions marketed under the Edumate brand, allows our education partners to select only the modules they need.