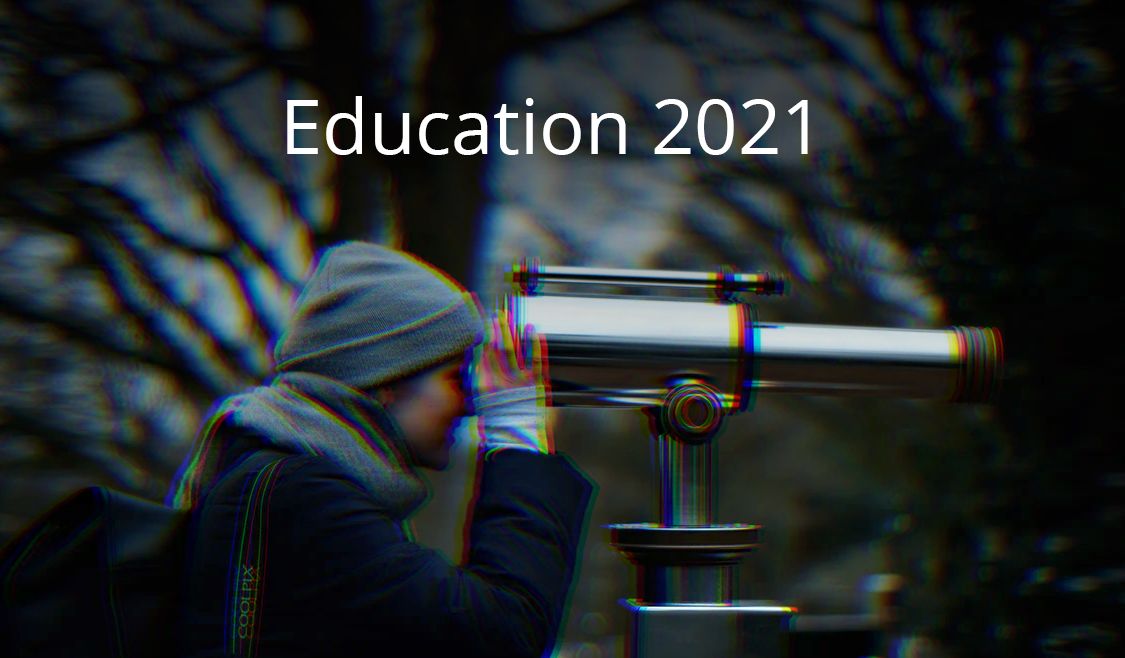 The year 2020 has brought about a dramatic change in education. For all we spoke previously about education trends in the 21st century, not one of us could have imagined that the biggest disrupter would come from a virus. All over the world, everyone has directly or indirectly had to grapple with remote learning and its attendant challenges, either as students, teachers, parents, tech, management or policymakers. We are now having to consider how to manage safe school reopening.
One thing we do know is that education and the way it will be imparted has changed forever. Here are the 7 trends that we expect will shape the future of education in India.
1. Millions of children may not return to school
Only 8% of households in India have a computer and internet connection. Less than half of Indian households have at least 12 hours of electricity each day. The pandemic has thrown into startling contrast the socio-economic divide in education. While private schools and colleges are finding challenges in teaching online, schools that cater to lower income strata have few options to connect with their students. Compound this with the fact that households that have suffered economic shocks have made children even more vulnerable.
The huge gains in enrolment in the last 2 decades will see a shock drop once schools reopen. Education policymakers in the government will implement large scale catch-up programs to bring back children into the education system. Top priority will also be to reduce the learning loss that will have increased the gap between the rich and poor children.
2. Virtual classrooms will not go away
We have got optimistic news about COVID vaccines from Pfizer, Moderna and Oxford. However, distribution and availability will be a challenge as the whole world eagerly awaits. This means that virtual classrooms are here to stay for much of 2021. Even after the pandemic, as educational institutions begin to reopen, blended learning will continue to exist. Many parents might continue with virtual classes particularly at primary level. K-12 and colleges will have to reduce class size and so might alternate students that study in-person and remotely.
Also read: Make online classes easier with video conferencing as part of your LMS
3. Better use of space
The Covid Vaccine might not reach all of us till the middle of 2021 or even later. Even after, there might not be a return to status quo and education spaces will not be the same again. Change is inevitable whether big or small and reimagining learning spaces is ine