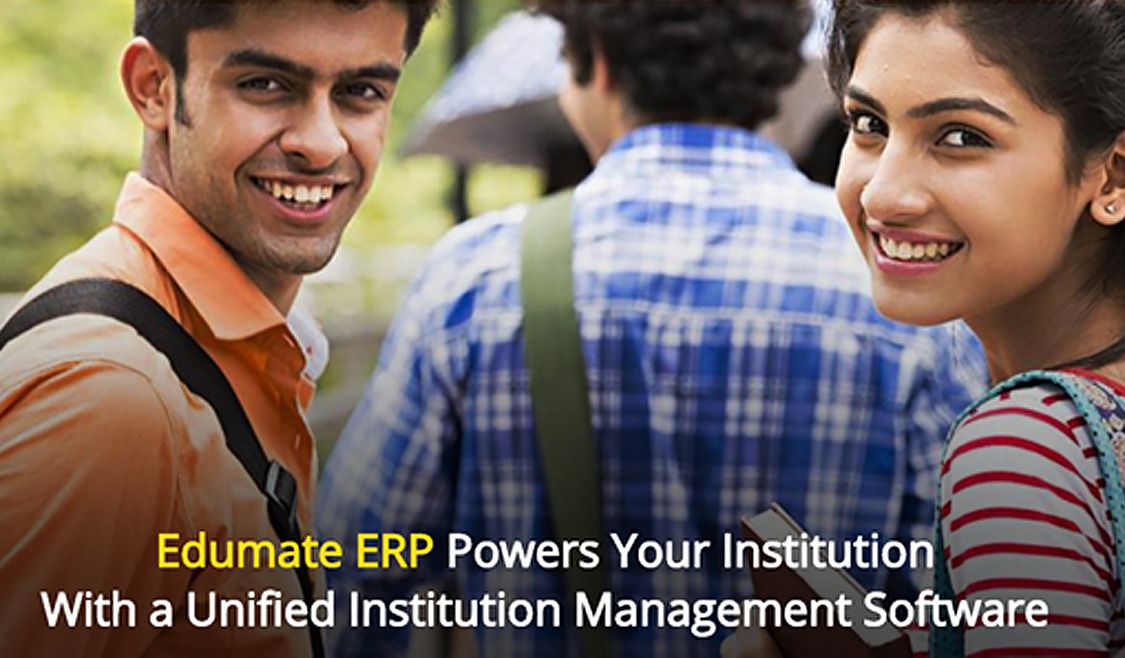 Recently, an acquaintance told me how she was struggling to join a digital meeting and her 7th grader child stepped in and got her set up. Everyone is speaking a digital language and the younger generation more so. Technology is the key driving force in everything we do and smart campuses that integrate technology on a large scale will be vital in the new order of things.
Student information systems have made giant strides to keep up with the evolving technology – mobile applications, cloud accessibility, advanced analytics and artificial intelligence capabilities. The best student information systems for higher education are active contributors in behaviour tracking for improving student academics.
You just need to enter 'Student information systems' or 'education ERP' in a search engine to know that the market is flooded with many solutions. Choosing the right Education ERP can be a daunting task. Almost all of them have the same features, so how do you choose the right ERP?
How to choose the right Education ERP?
This is the list of factors that should help institutions decide on the best Education ERP provider
Individual product modules available and how they integrate
Software fit according to institutions needs
Pricing plans
Brand reputation of the solution provider
Industry references
Timeline for product delivery
Maintenance and training plan
You might be interested in: 6 Tips for Schools/Colleges to Use Social Media for Better Marketing
Reasons Institutions choose Edumate as the best student information system in Chennai
Educational institutions are becoming larger with multiple campuses or multi-institutions in one sprawling campus. The biggest pain point for such institutions is that there is no visibility into day to day running of the institutions. Neither do they have quick access to data and to monitor benchmarks or develop data driven strategies.
Smaller institutions have other challenges. They might not be ready for a full-out integrated solution but might need specific modules. For example, Covid-19 has brought into the spotlight the need to quickly get an online admission and fee payment system.
Edumate is considered as the best student information system software by institutions in Chennai because it can fulfill the needs of smaller educational institutions with standalone modules but it can also customize its solutions to specific requirements of multi-institution groups.
While Edumate ERP scores on all fronts in the list above (to choose the best