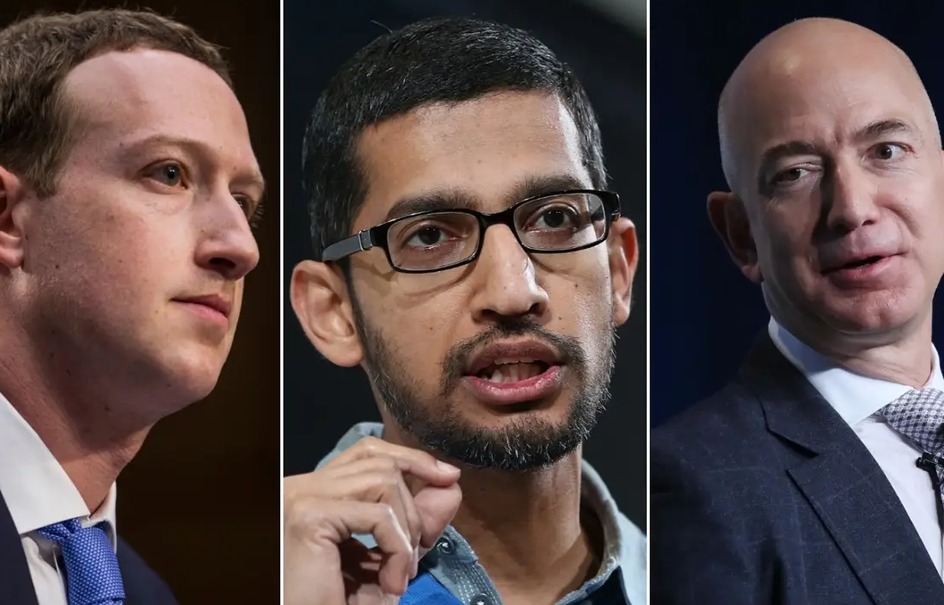 A survey of Fortune 500 CEOs recently has many insights that are a reflection for all businesses, big or small. There is a universal acceptance that the effects of this situation will take till 2022 if not 2023 to stabilize. The economic impact is felt by every business whether in India or America. Indian companies just like the Fortune 500 companies believe that they must invest in technological transformation to get over the crisis.
"If you had told me in January that 95% of my employees would be working from home and the firm would be running as well as it is, I would never have believed it." Now that we recognize what's possible, that paradigm shift is going to stay with us".
– Chuck Robbins, CEO, Cisco
What the Fortune 500 Survey says
1. Economic recovery will be a long road
CEOs are prepared to see their revenue not meet their fiscal goals and don't see a recovery anytime in the coming months. In fact, 58% responded that they see the economy returning to prepandemic level only in the first quarter of 2022. Surprisingly, these same companies were more optimistic for their personal performance – 58.3% saying they will show profitable margins by 2021.