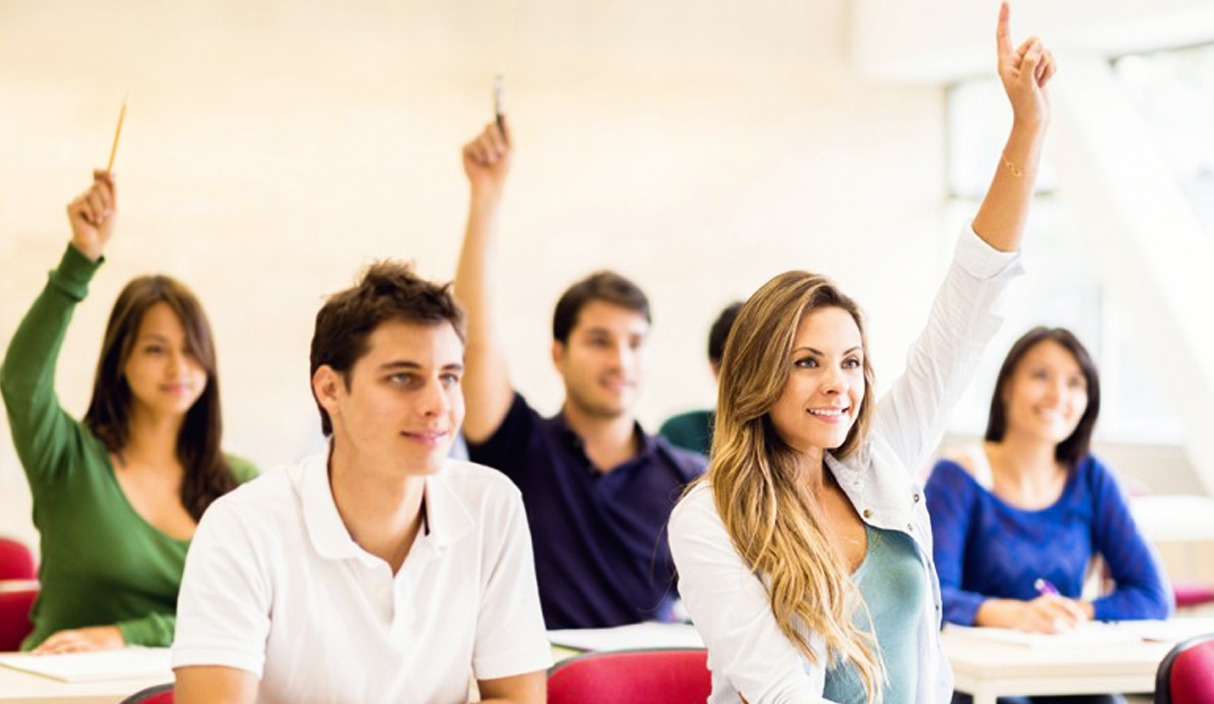 Majority of colleges in India have a compulsory attendance policy and it is connected with the grading system or ability to sit for exams. Teachers and lecturers are mandated with the task of daily and often hourly marking the attendance of their students. It is time-consuming, not to say tiresome and a loss in productivity. Cost-effective cloud solutions make automating the entire attendance process more efficient using student attendance tracking software.
Attendance management system key benefits
The education sector is rapidly evolving by using new technologies that improve everyday efficiencies. The pandemic has brought the benefits of online technologies and those that adapted faster to the new normal were those institutions that already had some form of school information management system in place. Education ERP companies like ours have seen a rise in adoption of cloud-based ERP solutions and here are the reasons for it
System flexibility – Educational institutions may have a number of campuses and a cloud-based school information management system will provide an overview of all branches in one dashboard alongside individual institution views based on varying access controls
Productivity and efficiency– Whether your institution uses instructor entry, smart scanners such as facial recognition software or biometrics like finger swiping, it decreases staffing overheads and saves times. The system will track real time absenteeism and can have automated triggers to deal with it.
Quick-time accurate records – Calculating annual or semester average attendance for each course and subject is a tough job for school administrators and can take weeks of manual effort. And human error is almost always a liability that has to be factored in. College attendance applications records data accurately and customized reports provide accurate performance data at a single click.
Expand effortlessly –Reducing paperwork through a cloud-based attendance system also has an added benefit. New features and upgrades can be easily added on to keep systems up to date with new technology.
Also read: Tips to track Student attendance during online classes
Attendance Management System options for reading data