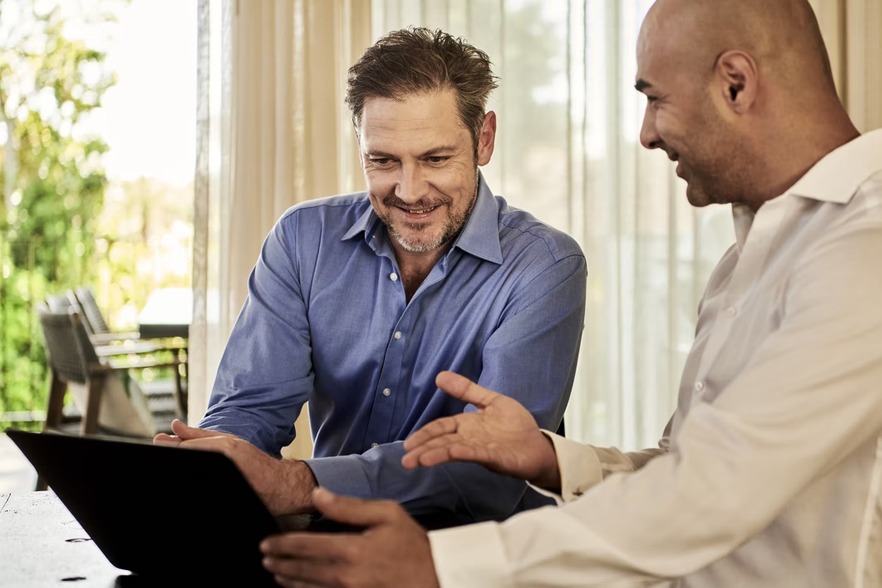 Often times businesses find it beneficial to get external help on a project. These statistics support this perception – while larger companies are 66% more likely to outsource, 24% of smaller businesses outsource to increase the efficiency of their business. Overall, the top reason to outsource is cost reduction, with access to expertise being a close second. Whatever the reason that your organization is considering external agencies, contractors or tech vendors; the scope of work will ensure successful project completion, on time and within budget. This is because finding a perfect IT outsourcing partner is easier said than done. It becomes essential to get your scope of work in place even before you begin contacting vendors.  
What is the scope of work?
Right off, the scope of work is often confused with the statement of work.  There is actually a fine difference between them even if both share the same abbreviation SoW. 
Scope of work is a guide to help understand what a project will and will not cover. Normally, a project's scope of work will be developed by both parties i.e. the Project Manager from the tech partner team and the client. The former is providing a product or service while the latter is contracting the external team for that product or service. That means the Scope of Work needs contribution from both sides. The document usually covers project needs and how the project goals will be achieved. It will also contain details of how the team will provide deliverables, milestones, timelines and reports. 
From the above, it is understood the scope of work is a vital agreement to sign off on before actual work starts. Some companies stop with this but many will also require a legally binding document between the client and vendor or contractor. The scope of work then becomes a subset of a larger legal document known as the statement of work. It is typically drafted by the client's side at the very start of the project and adds to the scope of work. It defines the project objectives, project cost, and schedules.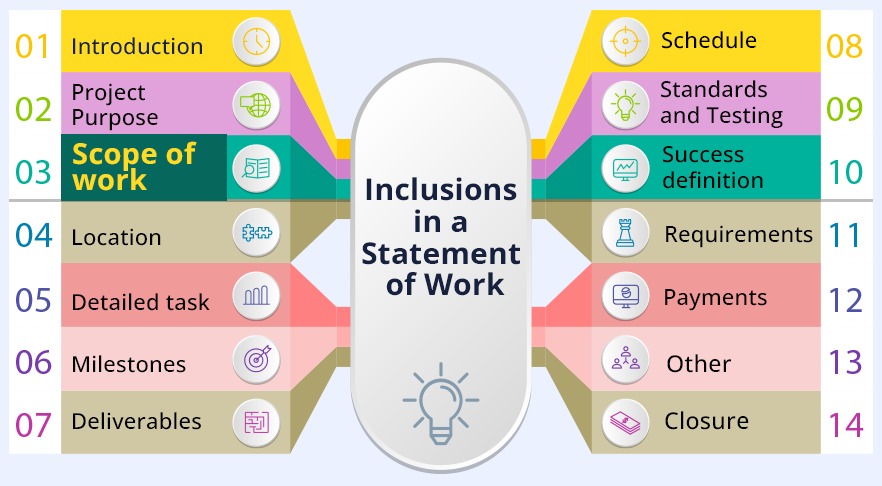 However, a caveat here is that an organization looking to outsource should have a high-level scope of work already in place before they start evaluating vendors. This becomes an important tool when looking for a tech partner that will be the right fit.
How to outline a high-level scope of work?
Your tech partner wants to do the best job possible. To make that happen you need to make your expectations clear at the start. Outlining the requirements for the project before you even get into the initial discussions with your IT outsourcing partner will ensure there is no room for miscommunication. A clear, initial scope of work provides these benefits:
Help the IT outsourcing companies to provide a fair cost estimate.
Ensure that all requirements for the project