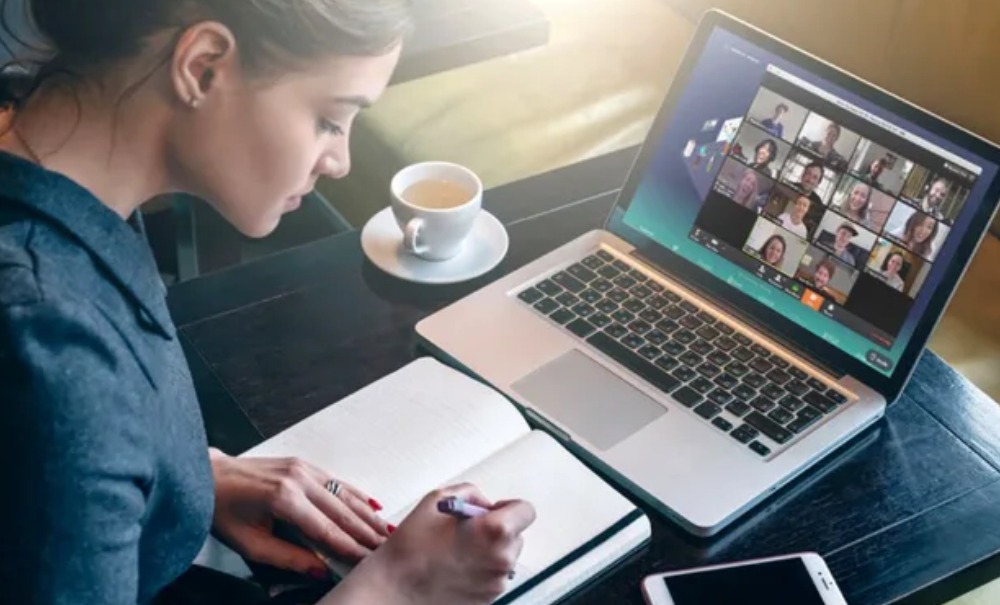 The era of COVID-19 has forced educational institutions to quickly adapt to the new normal. With faculty and students being required to stay at home, Remote learning classes have emerged as the best way to continue education during these unprecedented times. Once on-campus classes begin, there will still be some classes that will continue online.
For most teachers and students alike, this could be the first time experimenting with online classes. One of the biggest challenges that teachers face with this new format is tracking attendance. Since you can't physically monitor a student's presence in a virtual class, what are the best practices for online teaching and attendance tracking? Here are some of the best strategies to track student attendance during remote learning classes.
1. Attendance through logins
If you plan to conduct most of your online classes through video conferencing platforms or webinar platforms, then this could be a very easy way for you to take note of which students did or didn't attend the classes. These platforms require students to sign in with their email ID and password in order to access the class. Once they do this, their details automatically get captured in the backend. Once the session is over, you will be able to see a complete list of the students who attended the lecture.
The advantage of using this method is that it is almost impossible for students to provide proxy attendance since only one user can sign in at a time. The downside of it is that students can drop off at any point in the middle of the lecture and their attendance will still be recorded.
Some webinar platforms help close this loophole by providing you with the watch times of each student who attended the class. Thus, if a student dropped off after signing in, you will know due to the shorter watch time they've recorded.
Also read: 8 Characteristics of an Effective Education Management Software
2. Online polls