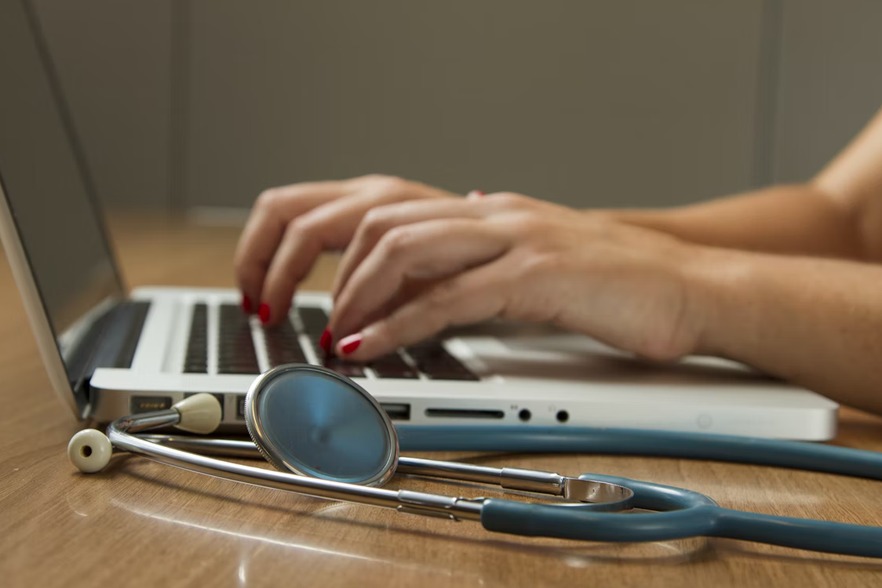 According to MGMA (Medical Group Management Association),  77% of medical groups are still using paperwork for revenue management, even though most certified groups are using EHRs. For instance, in a three-physician practice, this could mean a 100-page accounts receivable report at any given time, that needs to be followed through.  A manual billing process is subject to repetitive collection mistakes, claims that have not been followed up, different interpretations of communication styles and the necessity to ensure new staff is trained.
A permanent and reliable solution for this problem is medical billing software. The purpose of technology tools is to streamline processes and improve efficiencies in the healthcare revenue cycle. Though tech tools come with an upfront cost, the long-term payoff makes it incredibly valuable when it comes to faster submission and an increase in fast-pass approval on claim submissions.
Exactly what is medical billing software and how does it become a game-changer for practices? To understand that, we should first deep-dive into what the software is all about?
What is Medical Billing Software?  
Medical billing software is a computer application that automates manual billing tasks and provides healthcare facilities with a streamlined structure that not only cuts down on reimbursement times but also minimizes the chances of errors. Features like built-in alerts or automatically triggered payment reminders are an effective way to make billing staff aware of accounts that require immediate action. The in-built smart workflows help to get things right the first time.
The billing software system is designed for both independent prac