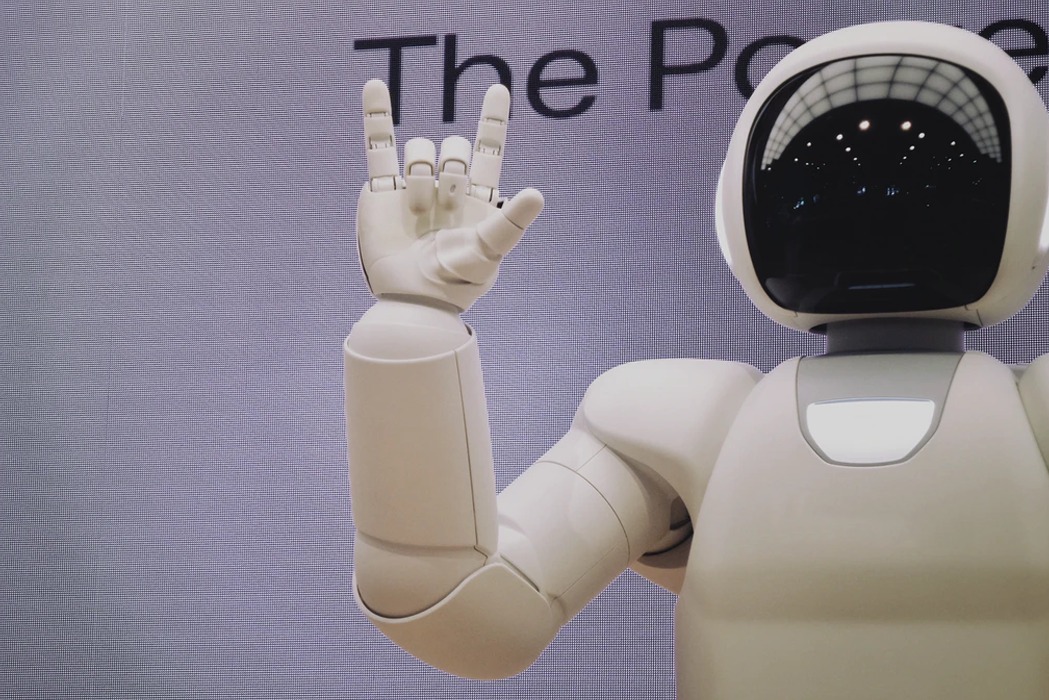 Gartner has identified hyperautomation software as the fastest-growing category, saying that it is integral to business survival. By 2022, 72% of Fortune 100 companies will have implemented business process automation and by 2027, 100% of businesses in this top bracket would have implemented digital process automation (DPA). Other businesses will have to follow suit as every company tries to improve its cost efficiency.
Hyperautomation is a business approach method to identify as many processes as possible that can be automated using technology such as robotic process automation(RPA), AI and virtual assistants built on low-code application platforms (LCAP)
Automation, though, is not without its inherent challenges and pitfalls. The devil is really in the details, with minute details having the potential to cause a cascading negative impact.
Here are some of the reasons why business process automation can sometimes go wrong for businesses.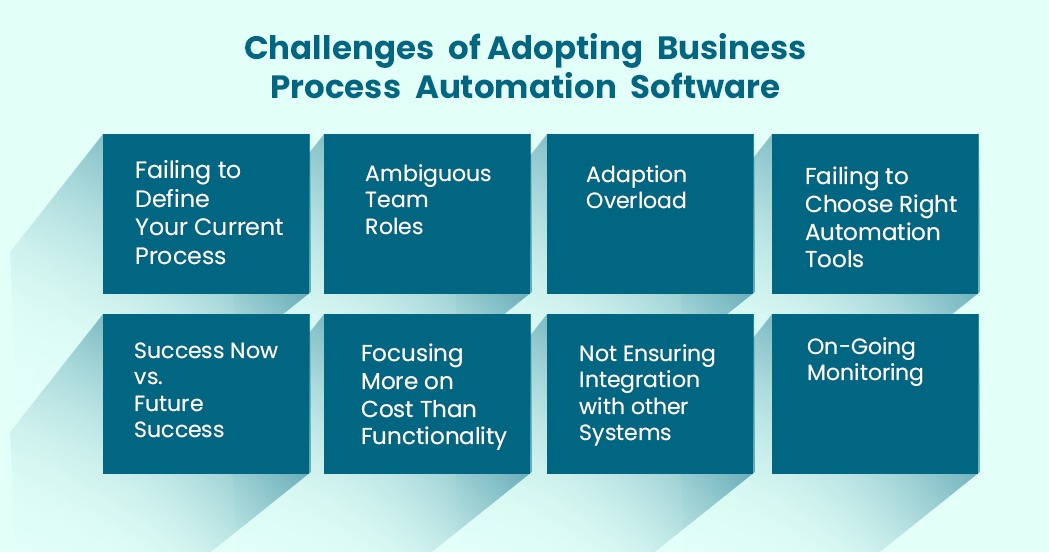 1. Failing to define clear automation goals
Visualize the end of your automation project.
Automation is good for business growth so you may expect that deploying automation in as many business processes can make perfect business sense. Unfortunately, that theory doesn't hold good. You need to work out an automation strategy to ensure that business process automation does not go wrong
You have a vision document for your organization, similarly, you should have a clearly defined automation strategy worked out to define your automation goals.
Identify the areas that are most likely to benefit from automation. Areas that involve repetitive functions, such as routing purchase orders or customer queries, accounts payable processing, generating reports, customer support calls etc. This would be better than going for a sweeping overarching automation exercise throughout the organization.
2. Failing to pick the right tools