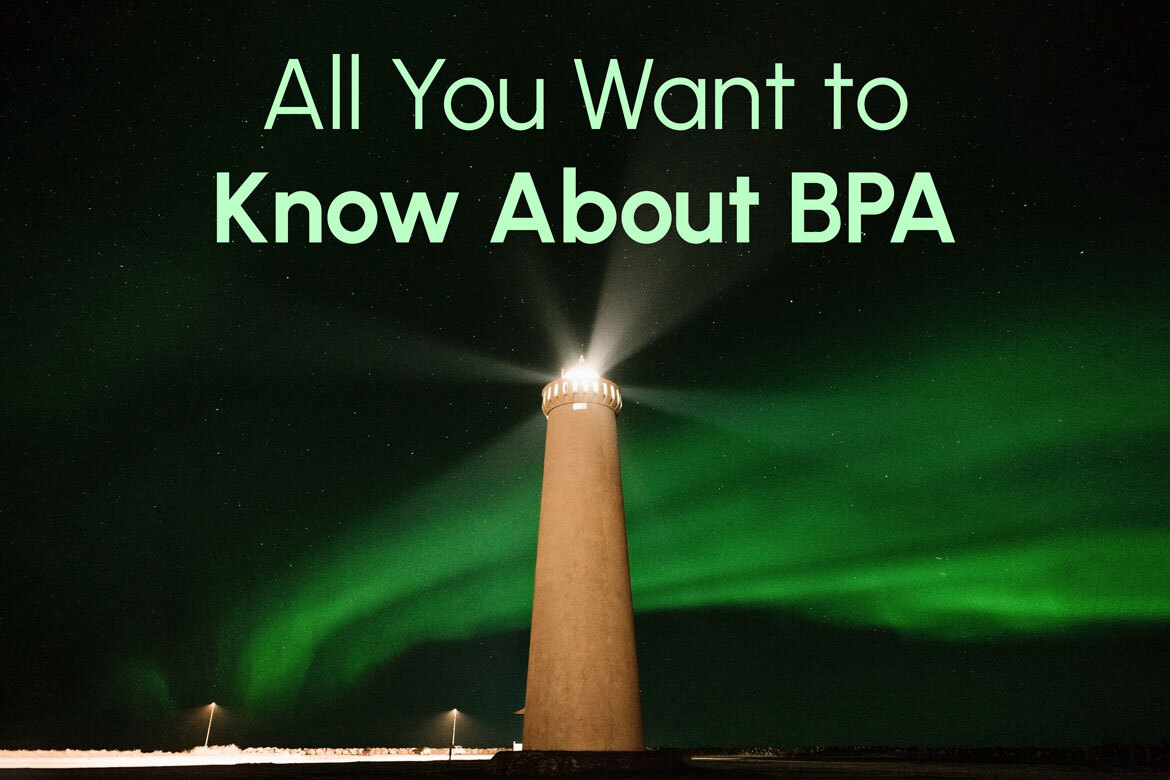 In today's dynamic business landscape, achieving operational excellence and staying competitive is paramount. Business Process Automation (BPA) emerges as a game-changer, employing technology to optimize and streamline business operations.
BPA involves using technology to streamline and optimize various business processes, ultimately leading to increased productivity, reduced errors, and enhanced customer experiences.
In this comprehensive guide, we will delve into the depths of Business Process Automation, exploring its benefits, implementation strategies, what to avoid, key stages of implementation, and much more. Whether you're a seasoned business professional or just starting, this is your ultimate guide to business process automation by a company that specializes in AI and automation projects. It will equip you with all the essential knowledge to harness the power of BPA.
Did you know? A survey by Deloitte found that 58% of businesses have already implemented automation in at least one function, reflecting the growing adoption trend.
This comprehensive guide provides a holistic understanding of how to automate processes, guiding you through its facets, benefits, and practical implementation strategies
Table of Contents:
Click the links below to jump ahead
In the digital age, Business Process Automation (BPA) has become a cornerstone of organizational efficiency. Curious about what is automation and why businesses are increasingly interested in it? Automation, often referred to as the use of technology to perform tasks without human intervention, is reshaping industries.
In today's fast-paced business landscape, the allure of automation lies in its ability to enhance efficiency, reduce errors, and optimize processes. As companies strive to stay competitive, the adoption of automation has become a strategic imperative, empowering them to streamline operations, cut costs, and unlock new avenues of growth.
From optimizing routine processes to enabling agile decision-making, this section delves into the benefits of BPA, citing real-world examples and case studies that underscore its potential.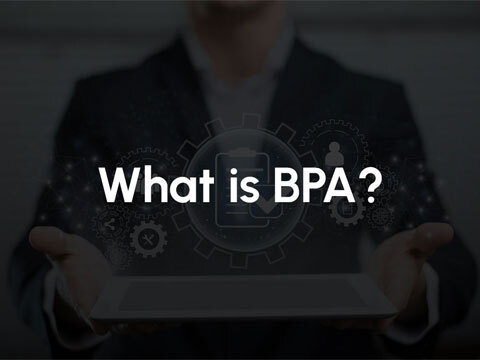 Insights into what is automation – the first step:
What is Business Process Automation?
Benefits of Automation
How to Automate a Process
Real-world Examples and Case Studies
Read about What is BPA and Benefits of Automation
Did you know? BPA has the potential to reduce operational costs by up to 90%, according to AIIM. This could be the reason behind why "what is automation'" a top business Google search.
Conclusion
In an era defined by rapid change, Business Process Automation stands as a beacon of efficiency and innovation. This compilation is the ultimate guide to business process automation that equips you with the knowledge and insights needed to embark on a transformative journey. By embracing BPA, organizations can enhance operational efficiency, elevate customer experiences, and drive sustainable growth in the digital age.
As always, a discussion with our expert team of automation experts can bring you greater clarity on your business's specific requirements. iTech is the technology partner of choice for our proven business process automation services. Have a peek into our clients' case studies.and set up a discussion with us