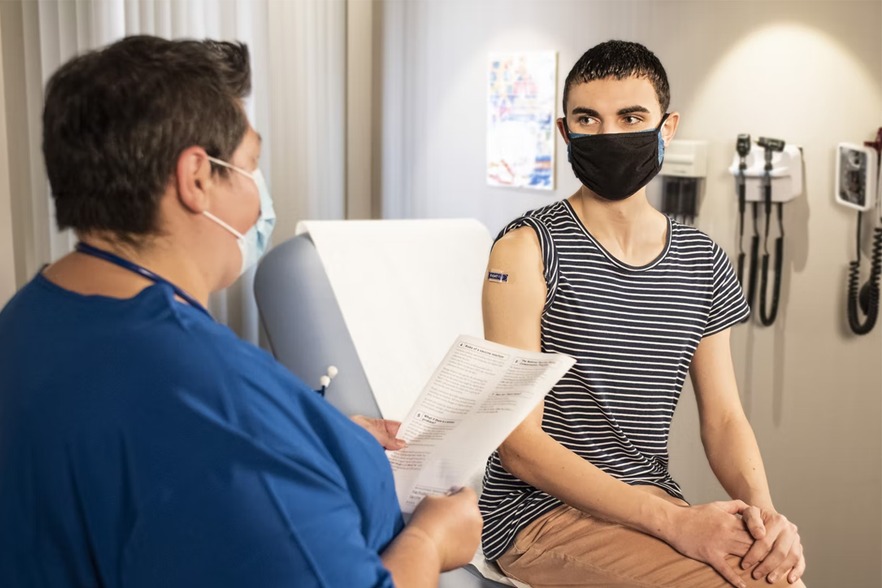 All healthcare providers in America must make
electronic health information sharable by October 6, 2022
, in a rigorous implementation of the ONC Interoperability Rule.
The
Office of the National Coordinator for Health Information Technology
, abbreviated ONC, is an entity within the U.S. Department of Health and Human Services (HHS). 
In 2016, Congress passed the 21st Century Cures Act which became the impetus behind making patient health data electronically accessible. The Cures Act Final Rule was announced in 2020 and has a provision for making patient data transferrable across healthcare platforms and to patients' smartphone devices as well, at no cost.
 EHR Interoperability gives patients more choices in their healthcare by not making them locked into one provider. Making health data available across different vendor platforms as well as patient smartphone devices has many challenges. The foremost is the necessity for the healthcare industry to adopt standardized APIs in healthcare (application programming interphases) that facilitate information exchange.  
What the Cures Act Final Rule means for clinicians
Since the Cure Act Final Rule specifically pertains to the interoperability of EHR systems, it means that the EHR of one provider should be able to electronically transfer data in a safe and secure way to another provider's system. The act also defines information blocking and the penalties that can accrue from it as well as the exceptions where information blocking is allowed.  If a practice has data that is not 'liquid', it could be considered a data blocker under the Cures Act. 
39% of Health Providers surveyed say they are unaware that they could incur civil monetary penalties for information blocking practices – Life Image Survey 2021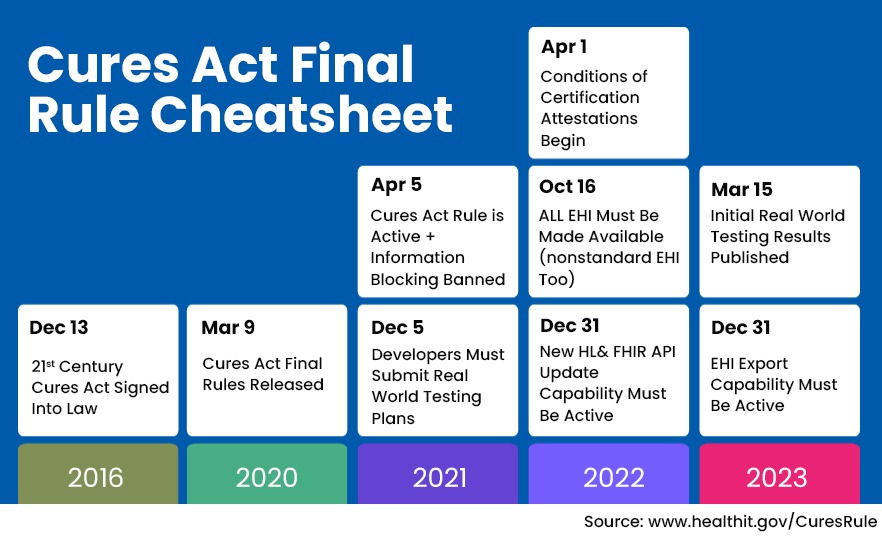 Challenges implementing EHR interoperability and how to overcome it
The necessity for software vendors to make their platforms interoperable is very clear. However, while the need is understood, many existing EHR solutions might not be built for interoperability. 
A survey sent out in March 2021 to 4,000 technology and administrative leaders in the healthcare sector in the US indicates that many organizations do not meet even the basic interoperability standards. These are the challenges that many clinicians face with their EHR systems:
1. Inconsistent data formats that cannot be recognized
Many EHR systems may possess foundational interoperability i.e a direct data exchange channel can be set up between different EHR systems. However, the data cannot be automatically processed. For instance, if an OTC medication prescription is sent across in a pdf format, the receiving system can store the information but cannot act on it. This basic level of interoperability in healthcare does not expedite the diagnostic process.
66% of healthcare organizations say that they still use paper rather than digital solutions to share healthcare data with patients. – Life Image Survey 2021
Solution: Consider software upgrades that can consistently pull data from different silos and convert them into uniform data sets that can be recognized across networks. For instance, DocExtract, the AI-driven document digitizer from iTech can convert physical documents as well as unstructured digital documents into structured data. Now think of this in actual application – if a pharmacy system uses the same data structure format as the medical practice it can receive and process medication lists. This is called structural interoperability which is an important step up from the basic foundational interoperability.
2. Security and privacy concerns in sharing sensitive data 
The Cures Act Final Rule's requirement is that patients get on-demand access to the information within their medical records. This throws up a complex issue on data privacy. When is it okay to respond to electronic requests for patient information? 
Solution: From the technology standpoint, you will need an EHR solution that verifies the data requests and uses an OAuth 2.0 authorization protocol to permit or deny electronic requests to access data as well as limit what data can be shared. To explain this further, when a healthcare app requests permission to access clinical data, there are predefined authorization limiters that will decide what data the third-party request needs. iTech uses HL7, a set of international standards for developing its EHR solutions. Health Level 7 helps to standardize information exchange between different medical systems for streamlining the information exchange.
3. Organizational resistance to sharing data 
There is a reluctance among some health providers to share data. This could be because of the additional technology upgrades and human supervision it would require. In some cases, it could be because of vested interests, for instance, since hospital systems can compete with urgent care clinics for patients there could be a resistance to sharing data. HIPAA (Health Insurance Portability and Accountability ACT) gives patients a legal right to request protected health information from 164, 524 providers.
The solution: The Cures Final Rule is bringing along with it a requirement for new training and certifications. This brings us to the final level of interoperability in healthcare for providers – Organizational interoperability. This covers the finer details of implementation and management and includes legal processes to make the strategic implementation of interoperability in healthcare a tangible solution.
If implementing interoperability is a difficult challenge for your medical practice, iTech can help you to break down the hurdles along the way. We know what it takes for small and medium-sized practices to invest in new solutions. We can help you to integrate your existing systems with the cloud and implement HL7 standards for information exchange. iTech has had many years working with healthcare providers in the US, honing our healthcare solutions to provide advanced tech features at costs that will not break the bank.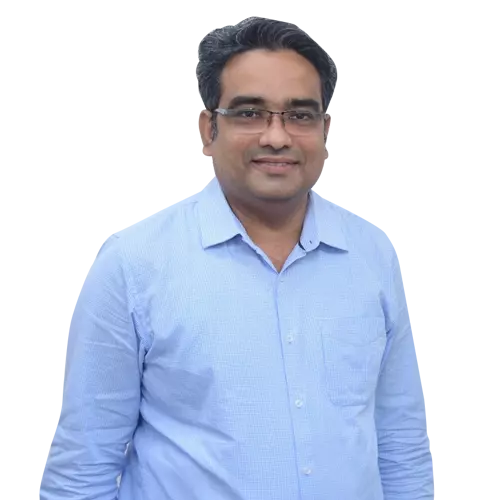 Biju is an emphatic people management leader and works by the vision that change is the door to new opportunities and innovation. As Director, he has been guiding iTech on a path of innovation for over 19 years. iTech is a full-service custom software company with a large portfolio of successful domestic and international projects including Fortune 500 organizations. Biju specializes in the healthcare, sports and logistics industries with particular focus on AI and ML. Outside of work, you may find him hitting a lethal jump smash on the badminton court and he is also a creative artist.