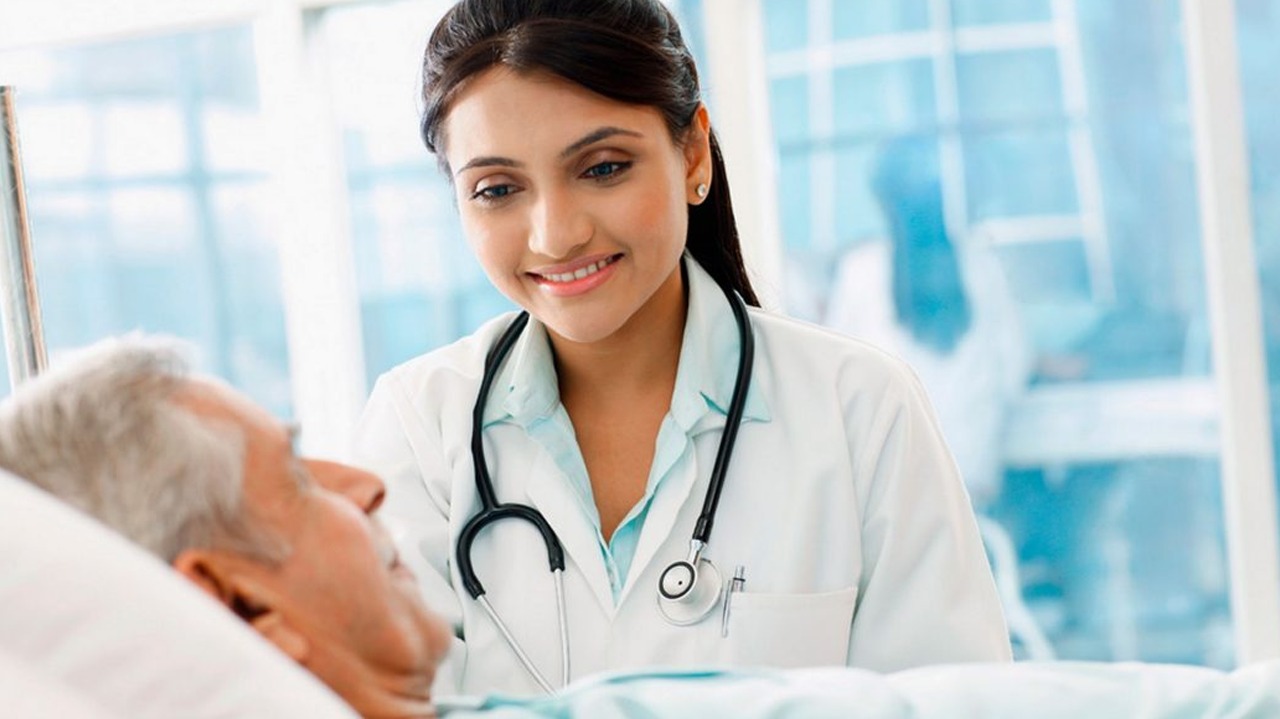 79-year old Jitender Singh recalls the upheavals of being diagnosed with prostate cancer and the gruelling surgery, chemotherapy and follow-ups that spanned over 15 years. Carrying fat folders of his medical records and blood tests to different hospitals. A few years back most of his records were computerized at the hospital he was undergoing check-ups. That was a big change for him as his medical history was now digitalised. However, he plans to move to the south of India to join his son but his medical records though digitalised, cannot travel with him. This EHR vs EMR is exactly why the National Digital Health Mission is launched by the Indian government. EMR is a narrow view while EHR is comprehensive.
Electronic Health Records vs Electronic Medical Records
Electronic medical records (EMRs) is what as a patient you get when you step into any of the large hospitals in your city. Over the past decade, hospitals have shifted their medical record from dusty files in a record room to digital files. No more were physical files to be moved to the physician's desk, based on prior appointment. Today, digital version of the filed paper charts contains all the medical and treatment history of one patient in one practice. Here is how these EMRs are helpful
Easily identify when a patient is due for a checkup. That's when you get a call reminding you to fix an appointment.
Doctors can keep a check on their patient's vital parameters over time such as blood pressure etc.
Use overall patient data within the hospital to improve quality of care offered
That is the limits of EMR. Electronic medical records do not travel. A patient's record would probably have to be printed or a summary of treatment sent to another specialist outside the hospital environment.
Imagine the impact on Jitender Singh if EMR could travel? Imagine the bigger impact on Jitender's cancer treatment if AI systems could have flagged early signs of cancer and his medical advisor had a view into the most effect method of treatment based on millions of data points collected from a huge number of patients. That is where EHR makes its need felt.
Also Read: NDHM – Set to Transform India's Healthcare Through Technology
Electronic Health Records (EHR) will bring together disparate stakeholders right across the healthcare spectrum. Doctors, health service providers, technology s