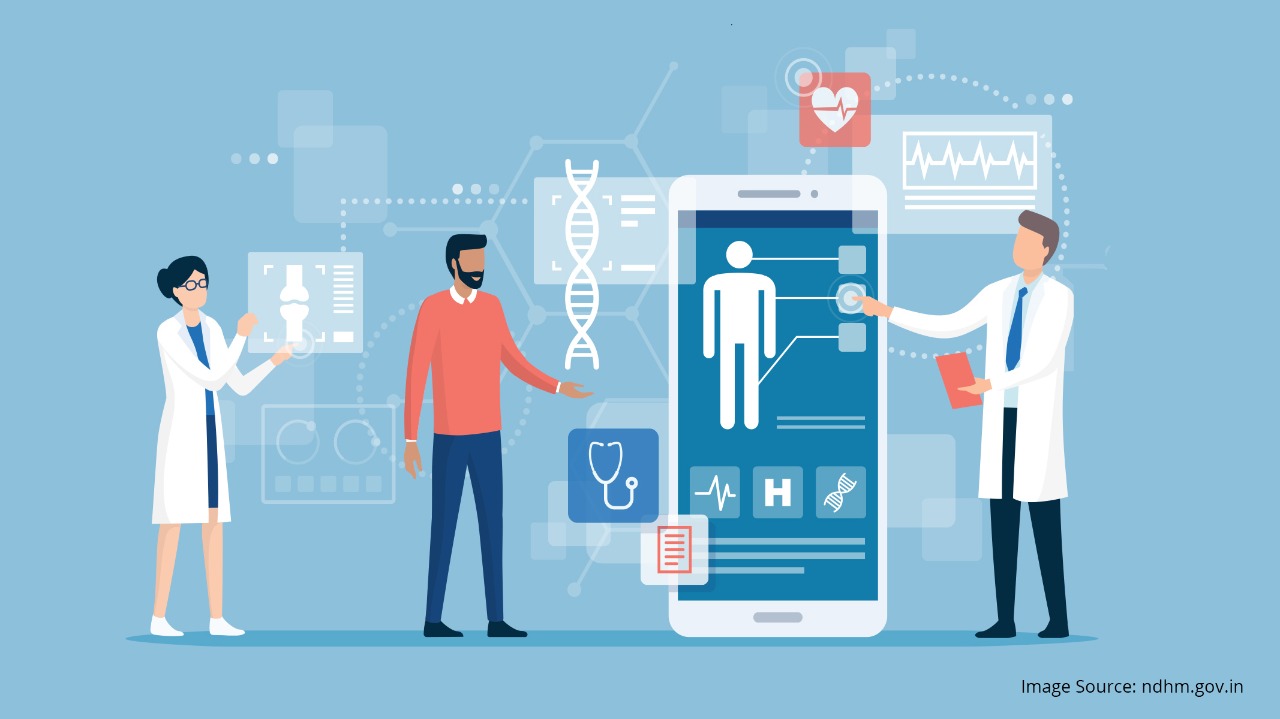 15th August 2020 was a big day for India's healthcare providers. This was the day the Prime Minister of India announced the launch of the National Digital Health Mission. It will have a far-reaching implication as the humongous task begins of digitizing all medical records and making it centrally accessible.
Each individual will have a unique ID that could be linked to their Aadhaar identification and will feed into medical and biometric databases. The data will be stored at 3 levels – health facility, state or UT and central level. The anonymised data would be made available for research as well as statistical and policy matters.
India's healthcare systems must get digitalized but it will require collaboration at different levels both from the private and public sector. Technology providers will have a big role to play in this transition as patient records, pharmacy prescriptions, discharge summaries and insurance cover all will feed into a common database. But first, what is the NDHM all about?
The National Digital Health Blueprint (NDHB)
The important part of the NDH is that the onus is on health facilities to put in place their own technological solutions to convert all patient data into Electronic Medical Records. Not very different from the EMR transition that revolutionised healthcare in the United States.
The Core Building Blocks alone will be maintained centrally and all other building blocks will be developed at state and institution level. These systems will be developed independently but will all be interoperable so that information can flow seamlessly. This translates to the fact that entrepreneurs and insurance providers can develop autonomous value-added services on apps or portals as long as they conform to open standards i.e. developed on open source software.