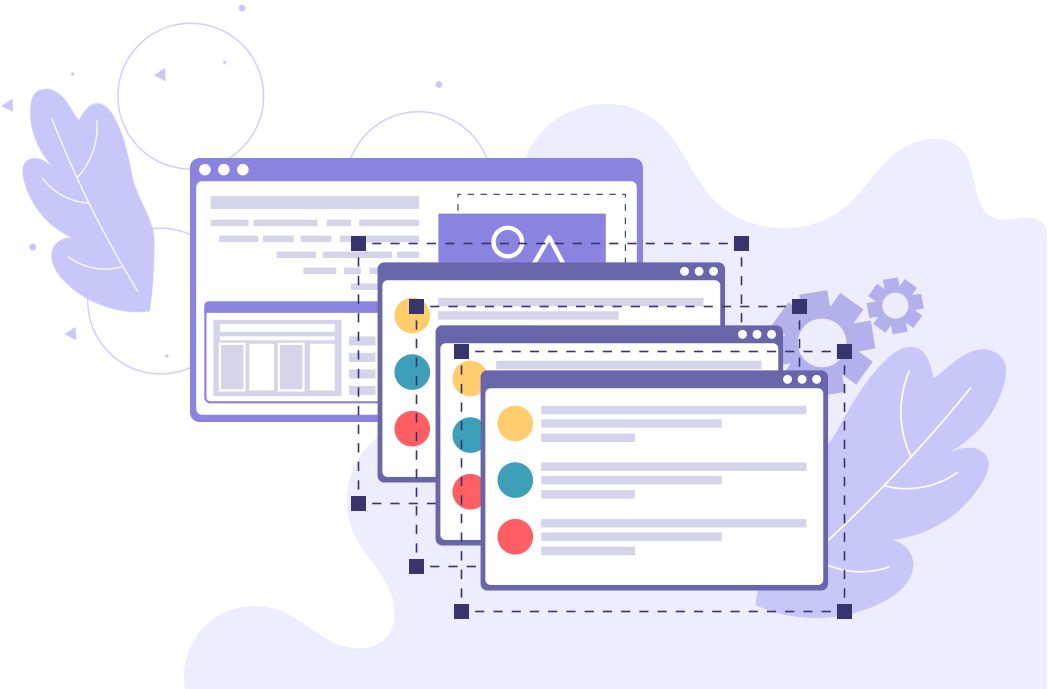 A website is the most important online asset for a business, a lot of time, effort, and SEO optimization has been invested to attract users to the website. Why then would businesses build microsites to divert traffic away? There are many reasons why microsites are getting a powerful boost in popularity and this has a lot to do with the transformation in business processes that we have seen since 2020.
Microsites have evolved with changing needs
The traditional microsite definition is that it is a webpage or cluster of pages that reside as a subdomain outside the parent website (microsite.yourwebsite.com) or even as an independent URL. This is one of the key differences between a microsite and a landing page website. When creating a landing page the website is always the domain within which it resides, it is always just one page and has carefully designed content and call-to-action for driving conversion. ,
Microsites are used to provide a completely immersive experience for an individual product, event or campaign. In-person events such as tradeshows and conferences have moved online and even when there is a gradual resumption of these physical events, many parts of it will still remain online such as Registration forms, Online meeting playback pages, Post-event questionnaires, and more.
These are all time-limited assets and it would be tedious having to build them within the main website. It makes more sense to build such marketing microsites independently. Once the event is over, the microsite can be pulled down and such outdated pages won't get forgotten on the main website.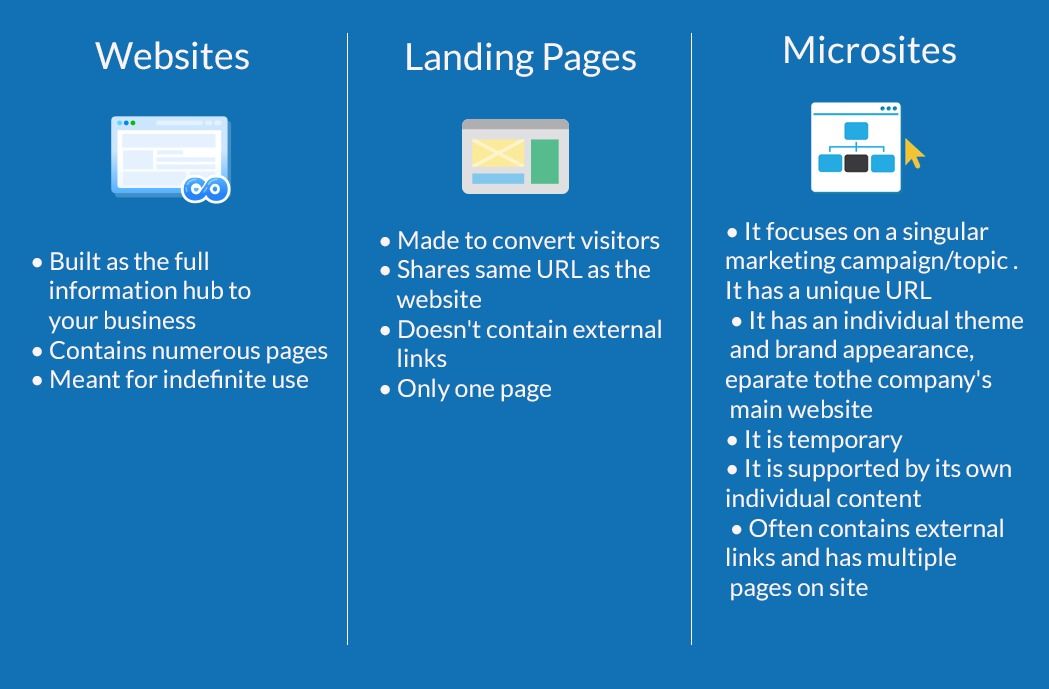 There are many reasons when a microsite makes solid business sense. Here are a few that are the most important
1. Launching a new pr