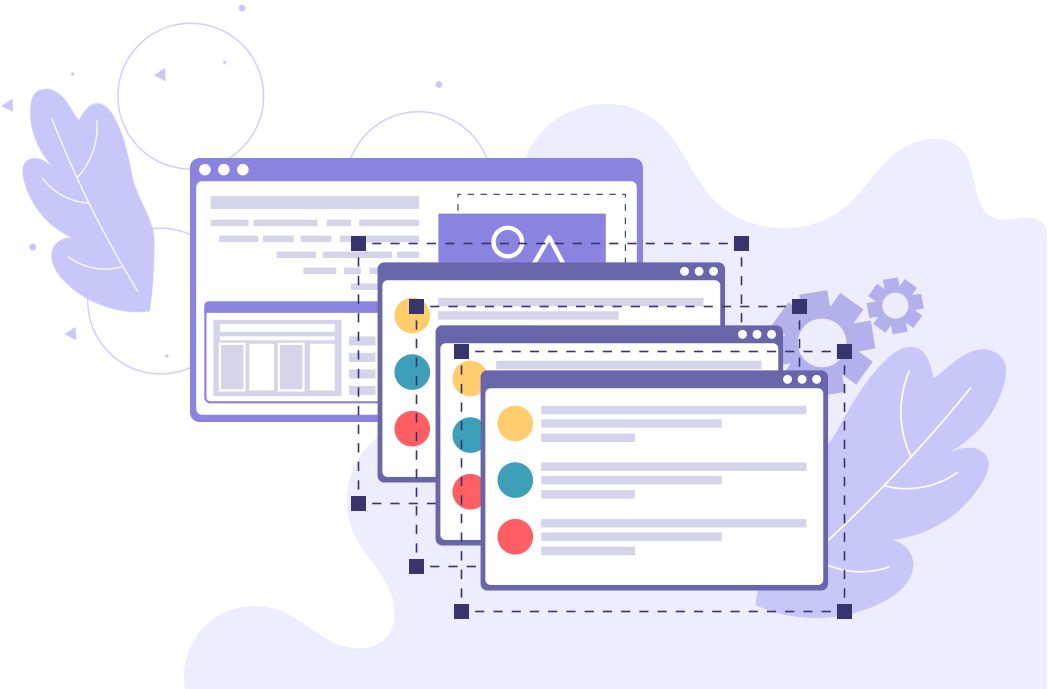 A website is the most important online asset for a business, a lot of time, effort, and SEO optimization has been invested to attract users to the website. Why then would businesses build microsites to divert traffic away? There are many reasons why microsites are getting a powerful boost in popularity and this has a lot to do with the transformation in business processes that we have seen since 2020.
Microsites have evolved with changing needs
The traditional microsite definition is that it is a webpage or cluster of pages that reside as a subdomain outside the parent website (microsite.yourwebsite.com) or even as an independent URL. This is one of the key differences between a microsite and a landing page website. When creating a landing page the website is always the domain within which it resides, it is always just one page and has carefully designed content and call-to-action for driving conversion. ,
Microsites are used to provide a completely immersive experience for an individual product, event or campaign. In-person events such as tradeshows and conferences have moved online and even when there is a gradual resumption of these physical events, many parts of it will still remain online such as Registration forms, Online meeting playback pages, Post-event questionnaires, and more.
These are all time-limited assets and it would be tedious having to build them within the main website. It makes more sense to build such marketing microsites independently. Once the event is over, the microsite can be pulled down and such outdated pages won't get forgotten on the main website.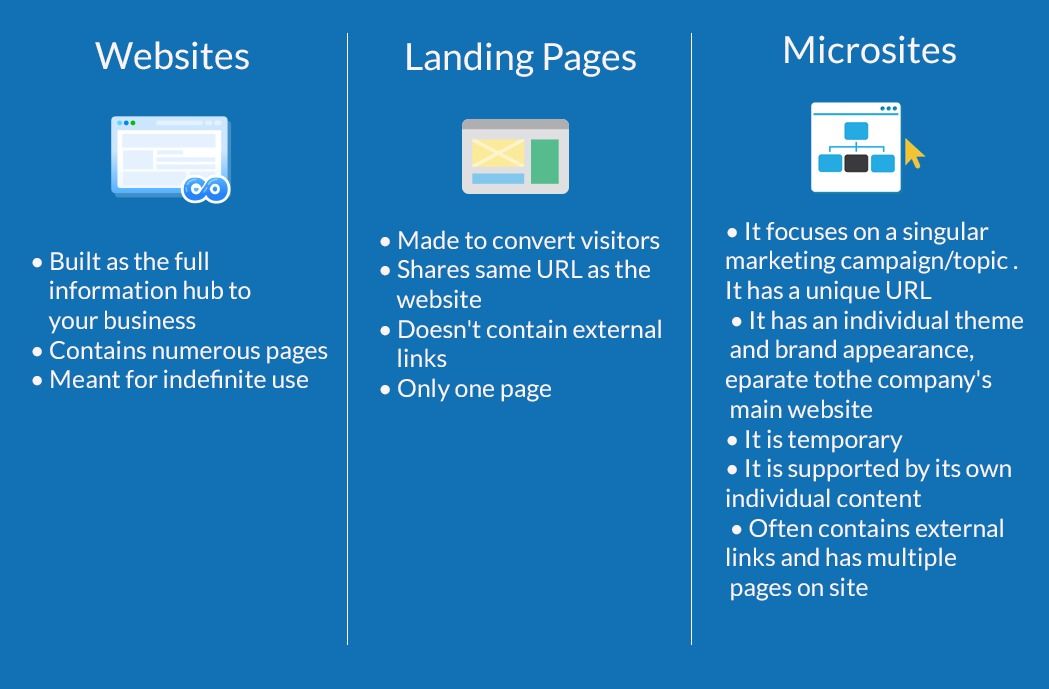 There are many reasons when a microsite makes solid business sense. Here are a few that are the most important
1. Launching a new product or service
It's hard to change your website when you are launching a new product. Afterall, even when you introduce the product on your home page, there is still a lot of other content that can distract the audience that you bring here through a multi-pronged marketing strategy.
A targeted presentation of a product is most valuable when it comes to customers with a specific interest. For instance, Unilever has many products and the audience for each is different. We have all seen promotional campaigns for AXE, both TVC and online. They decided on building marketing websites as a microsite with its individual domain – axe.com – to act as a hub for all their promotional activities. New fragrances are promoted through influencer content, social media campaigns, print media, email campaigns. The microsite has grooming tutorials and product demos that appeal and engage their target audience.
To note here is that microsites, focus on the product and do not have company information like the 'About us' and 'career pages' as found on a company website.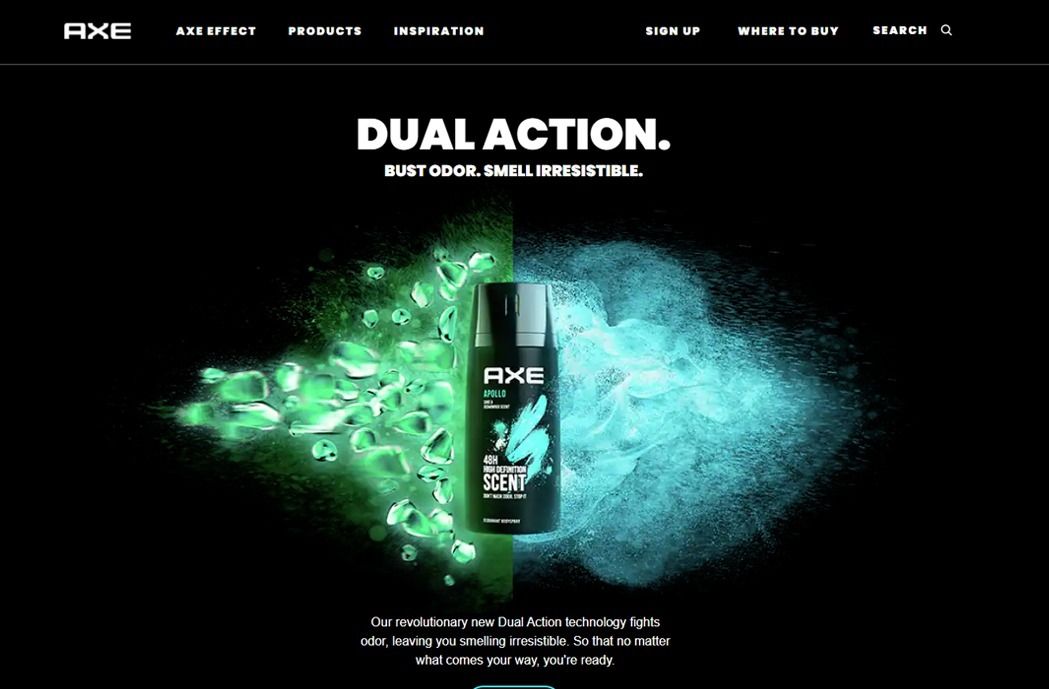 Also Read: What Should be The Cost Of Your Website Redesign
2. Targeting different market geographies
Is your business serving customers across different geographies? Geo-specific marketing works on the principle that if you try to create content that pleases everyone across the globe, you are setting yourself up for failure. Locally specific targeted campaigns ensure a more efficient media spend and will deliver a much higher ROI.
The geographic market response goes beyond location and targets language, cultural preferences and time zones. Auto manufacturers are the best microsite example for geo-specific marketing. They use it as a time-tested strategy when it comes to new brand launches. They build microsites where the strategy and content vary for each geography. Even when the language remains the same, for example in Australia and Canada – the marketing strategy differs for a differing audience.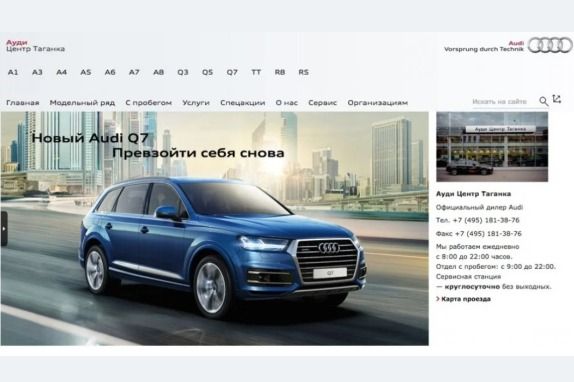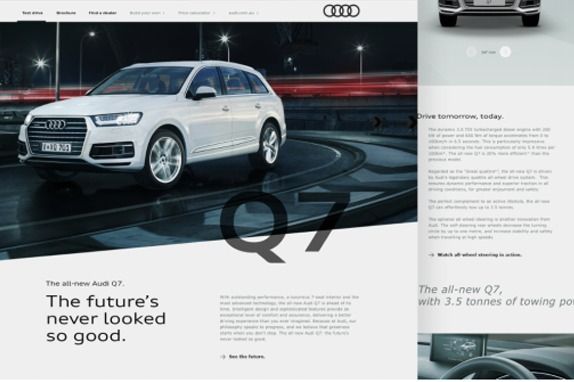 Also Read:
3 Powerful Ways to Build Your Brand Through LinkedIn Company Page
3. Promoting an event
The pandemic has seen many industries and businesses move their conferences/events online. All types of virtual events are now a staple of the online experience – Webinars, virtual job fairs, virtual tradeshows, networking events and more. While many of these might go back to the more conventional format, the convenience of virtual events will continue in many cases.
Whichever way an event is conducted, one commonality is that the events must be promoted and registrations will continue to happen online. Such temporary microsites will go mainstream in 2021 and will be a standard feature.
The American Institute of Graphic Arts is one of the best microsite examples for the treatment of new entities for each event they host. In this example, the detailed information about how the event will help design professionals and a filterable speaker directory are exactly right for their audience.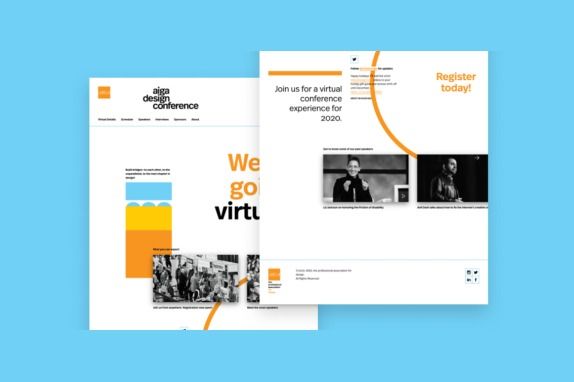 A microsite need not always be promotional in nature. There are many other instances when a business will find it useful to create a microsite. Some of these are
Onboarding portals for new employees
Recruitment pages
Internal communications such as newsletters
Sales proposals – Power point presentations are giving way to online presentations
4. Creating a brand that is different from the parent company
There are many brands that look and feel very different from their parent company. In such cases, it would only create confusion to have it as part of the parent website. A microsite then works towards creating a stand-alone entity that can pique audience interest while still leveraging brand recognition.
The Virgin brand has diversified over the years with sub brands like Virgin Media and Virgin Atlantic. Each of them have their separate entity online. Similarly Procter &Gamble has always used individual product branding as part of their branding strategy.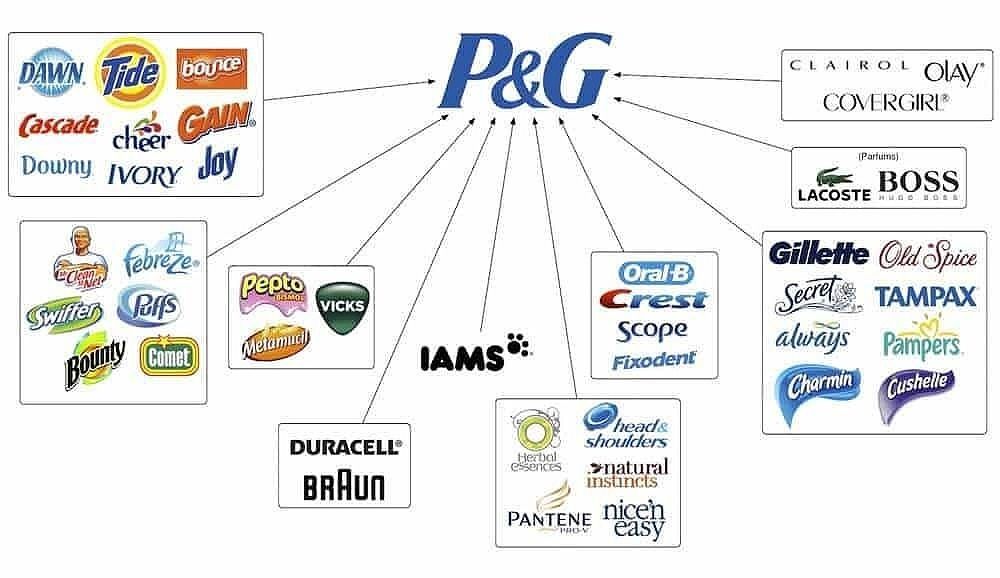 Need help with a microsite? Contact us today if you are curious to know how best to develop a microsite to meet your business goals head-on.