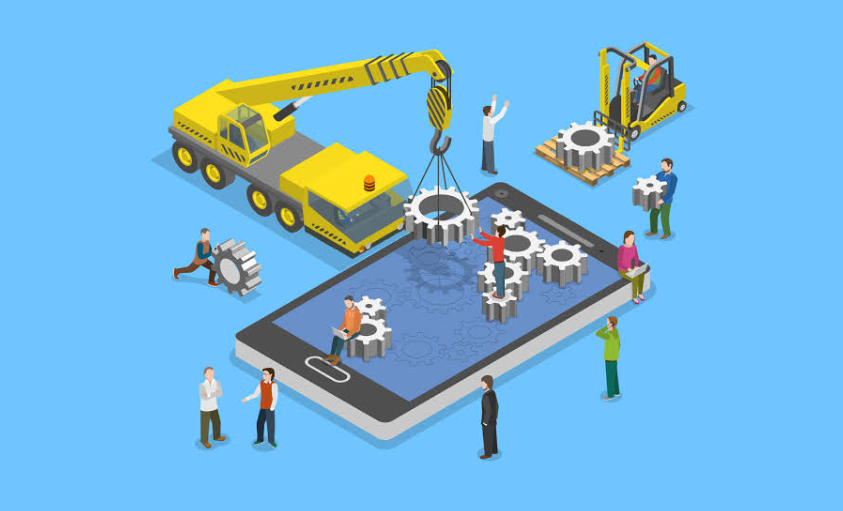 It can take anywhere between 4 to 6 months, sometimes even longer to develop an app. Many businesses budget for the app lifecycle through brainstorming, prototyping and launch but no app can run on autopilot. App acceptance and growth depend on a strong mobile app maintenance plan.
App maintenance is just like buying a house and spending time and money in making the interiors suit your lifestyle. Once done, you can't take a sigh of relief and forget about it. Repairs will crop up; cleaning is a daily chore and maintenance is an expense that never stops. It is no different with your app. After the app is launched, it will need to be monitored carefully, bugs will need to be fixed and new features added to retain and grow users. Businesses find it more economical to outsource mobile app maintenance services.
Why regular app updates matter
If you want your app to be relevant then it must constantly evolve to meet your users' needs. A user can see the last updated date on Google Play or on Apple Store. Do you think they would even want to download an app that shows it was last updated a few months ago? Both Google and Apple also have major OS releases and they expect apps to upgrade their operating system with version upgrades. You definitely don't want your app that might have cost upward of $100,000 dollars to be marked as "obsolete".
How frequently should you update your app depends on your release features but it must be at least once a month. Many apps are updated up to 4 times a month. Unless you are releasing new features don't annoy your users with too many updates. This would be a good checklist for your mobile app maintenance plan
Frequency of app updates is based on business updates (new feature release) and technical updates (usually to do with bug fixes and crash reports)
It is best to balance faster bug fixes with longer feature updates.
Feature development should be restricted to 2 weeks. If a feature will require more than a month for development then break down the scope to two weeks. App store approvals can take time and this can add on to the 2 weeks.
How to structure your mobile app maintenance plan
Even before v1.0 of your app has been released, your app roadmap should be in place at least for the next 6 releases. It should be a fluid plan as it ne