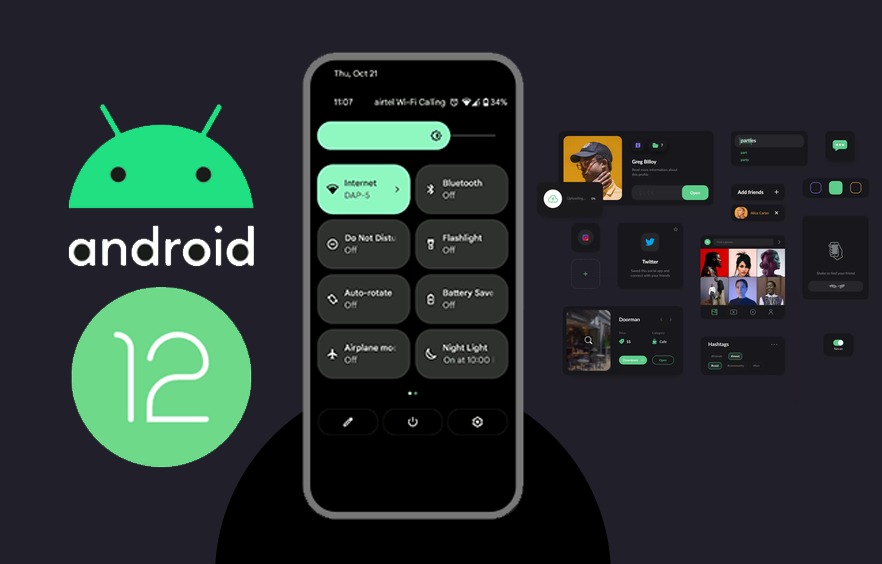 The long wait is over: Google has officially released Android 12! If you are one of the 3 billion users who use an Android smartphone or an Android app developer, then this release means some exciting new features and updates for you. The Android 12 source code is also released on Google's Android Open Source Project (AOSP), so developers and smartphone manufacturers can adapt it or customize it. In its 12th major avatar, Android has a completely refreshed design and possibly the most significant changes in its long history. Here's everything you need to know about the Android 12 update list.
Device compatibility with Android 12
Will your Android phone get access to the Android 12 update soon? Android version 12 will first be rolled out to Pixel devices, specifically Pixel 3,4 and 5. The soon-to-be-launched Pixel 6 and Pixel 6 Pro will be released with the Android 12 OS so users who are buying these phones won't have to download the update manually. But what about other Android phone users? With luck we won't have to wait too long because Google announced that the update will be available for other Android devices by December 2021. Some smartphone manufacturers have gained access to closed beta programs, so you can expect a full release very soon.
Android 12 new features in design: Material You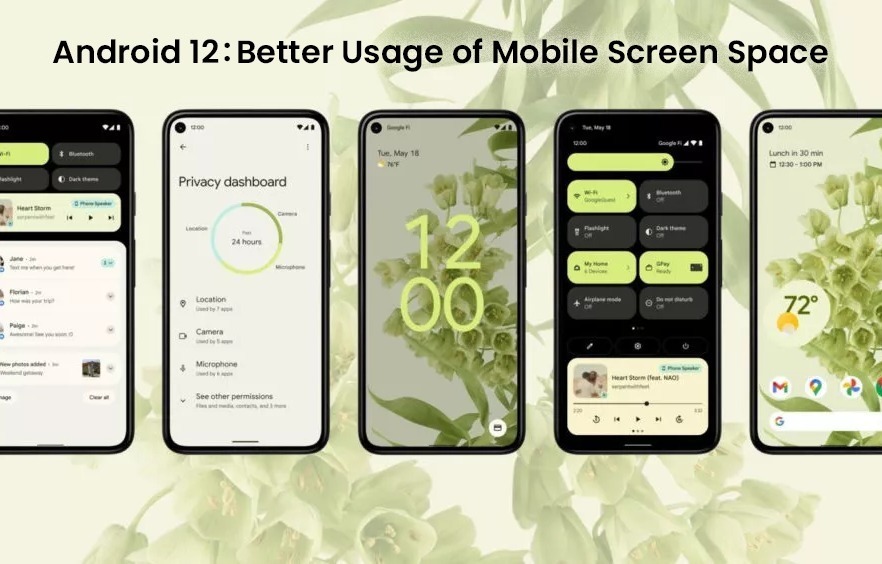 With the latest update, Android 12 has undergone a massive makeover. Fluidity has been a huge theme in design and the new upd