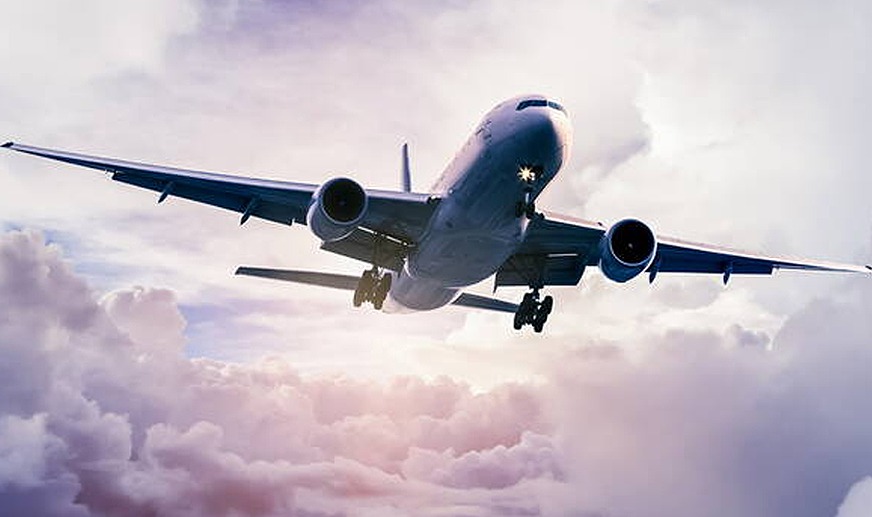 Who should help you in data migration to the cloud? Your in-house tech team might not have the core competency to make your cloud data migration process a success. An experienced cloud migration service partner is an option that most companies consider. This is because the cloud involves different technologies and your choice of partner must be evaluated on what you plan to move to the cloud. Are you moving your customer relationship management system (CRM) or will it also include customizing your databases or would you need to build custom web applications?
A cloud service provider should not be your technology partner
Often, companies feel that the best migration experts will be the cloud computing service you choose to host your data and applications – Amazon (AWS), Google (cloud platform) or Microsoft (Azure). However, unless you are a large enterprise, you cannot expect to get a cloud service provider employee to give you undivided attention. It becomes even more difficult if you need a multi-cloud solution.
Shopping for the right cloud migration service partner is not like stepping into Ikea and asking them to do the interiors for your home. Ikea are tools and furniture suppliers and will not customize your interiors. Similarly, expecting a cloud service provider to support you in your transition is expected but they will not do the heavy lifting.
Also read: Why Organisations in India Should Consider the Benefits of Multi-cloud Strategy
When choosing a technology partner beware of the cuckoo bird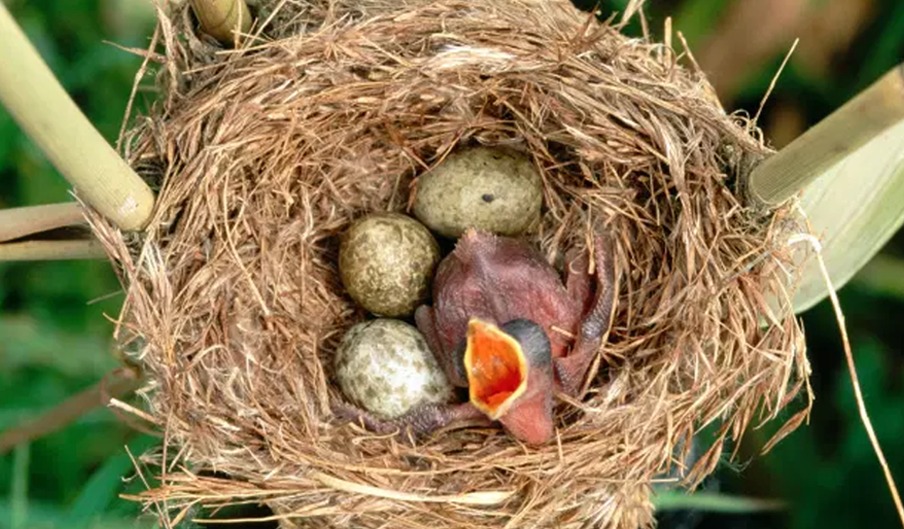 We all know about the cuckoo bird that has its survival mechanism perfected. The egg is hatched in another bird's nest and often is bigger than the rest. The little cuckoo wants everything and pushes out the other legitimate nestlings from the nest as it grows bigger and stronger. So, what has the cuckoo got to do with technology and partnerships? A lot really.
A data migration service partner and the solutions they offer might appear exactly what you need for an effective data movement to the cloud. However, your data migration process must always align with exact business outcomes and often solutions might fall short of this expected outcome. This is when the cuckoo bird syndrome is realised. As the host, you have already invested heavily into the data migration project. To meet deadlines as well as quality, you are left frantically searching for more funds to feed a project that has overshot its costs.
This makes vital, the questions you ask your potential data migration partner.
Questions to ask your cloud migration service partner
Most companies are moving to the cloud to improve their operational efficiency as well as to increase their cash flow. Your cloud migration strategy is not something to be rushed through to avoid unforeseen pitfalls along the way.
The right technology partner to assist you in the migration should be evaluated on these 6 key questions
1. What software tools and technologies will you use during the migration?
Before data can be moved into the cloud it will need to be transformed and then loaded. Knowing what set of tools your migration partner will use is important as third-party tools are not free and the cost may be added to the project. Cloud service providers like AWS already have their partner tools to help migrate different types of data sets.
Also read: 6 Things to Know Before Planning a Data Migration
 2. Do they have expertise in your industry?
An ideal fit for a cloud migration service partner is one with experience in your industry. Knowing the rules and regulations in which your service operates will help ensure compliance. If they do have the experience, find out the details. Ask them about the obstacles that they have in a project and the solutions used. If these are the same hurdles you expect to face, chances are that will be a good fit since they come equipped with the requisite experience. While experience in your sector is important, it need not be a showstopper. Just as important is their case studies of previous projects.
3. How many times will you load my data to the cloud service?
Cleaning and deduping records in data sets is an important part of data transformation for cloud data migration but the question rarely asked is how many times will data be loaded into the cloud. The correct answer is that there should be a minimum of 3 data loads – a test load, a production load and a differential load.
Business never stops and it can take months for the complete data migration process. During this time, new data is still being added to the legacy systems. The differential load is important to add only the new or modified records so that the cloud migration is complete.
4. How will you ensure that the data migration is secure?
This is one of the most important questions that must be asked since data security of business-critical data is vital. Cloud providers usually work on a shared responsibility model. Understanding all the aspects of such a model is essential. Your technology partner should build into their proposal a phased migration of your data so that your team can get familiarised with the clouds system by starting with low risk data. This will help to plug any gaps or possible security breaches. Confidential data should be the final phase of data migration to prevent any unsecured storage buckets or granting any unnecessary privileges.
5. When will assessment reports be provided?
The right technology partner will provide you a detailed pre-assessment report. These reports will assess different environments and possibly hundreds of databases. It should inform you about the files that will be transferred and those that cannot be transferred. The report should also indicate the data that will need to be fixed or cleaned before migration. The post-assessment report will have all documentation of the data that has been successfully migrated. Before deciding on a data migration service partner ask for their sample reports and compare it with competitors.
6. Are all fees upfront or under what circumstances will there be additional fees?
While evaluating a possible service partner just as important as their expertise is their transparency when it comes to their fee structure. You don't want hidden charges to surface when you are deep into the project and have no room to manoeuvre. Make sure you get a detailed list of all fees that will be incurred during the data migration process.
iTech India has been providing customized software solutions since 2003. We specialize in Cloud migration, custom software development, app development and re-engineering. Contact us today to know more about how we can bring value to your business process