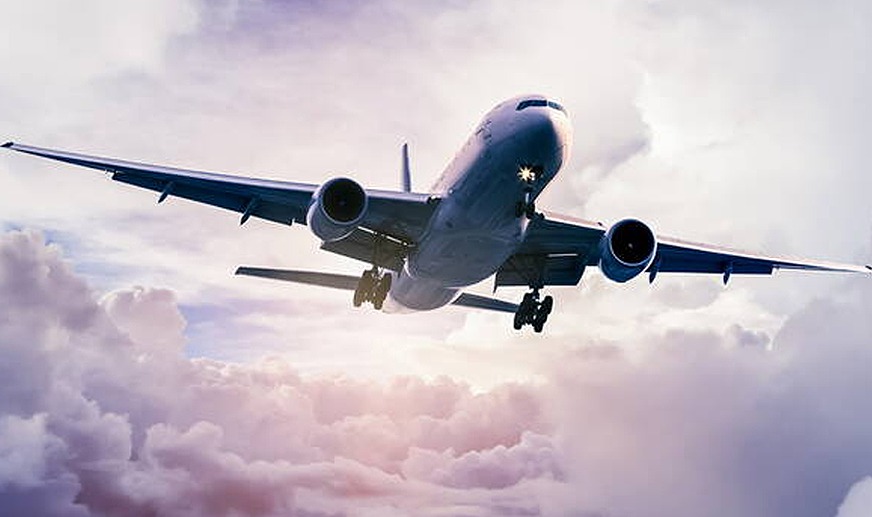 Who should help you in data migration to the cloud? Your in-house tech team might not have the core competency to make your cloud data migration process a success. An experienced cloud migration service partner is an option that most companies consider. This is because the cloud involves different technologies and your choice of partner must be evaluated on what you plan to move to the cloud. Are you moving your customer relationship management system (CRM) or will it also include customizing your databases or would you need to build custom web applications?
A cloud service provider should not be your technology partner
Often, companies feel that the best migration experts will be the cloud computing service you choose to host your data and applications – Amazon (AWS), Google (cloud platform) or Microsoft (Azure). However, unless you are a large enterprise, you cannot expect to get a cloud service provider employee to give you undivided attention. It becomes even more difficult if you need a multi-cloud solution.
Shopping for the right cloud migration service partner is not like stepping into Ikea and asking them to do the interiors for your home. Ikea are tools and furniture suppliers and will not customize your interiors. Similarly, expecting a cloud service provider to support you in your transition is expected but they will not do the heavy lifting.
Also read: Why Organisations in India Should Consider the Benefits of Multi-cloud Strategy
When choosing a technology partner beware of the cuckoo bird