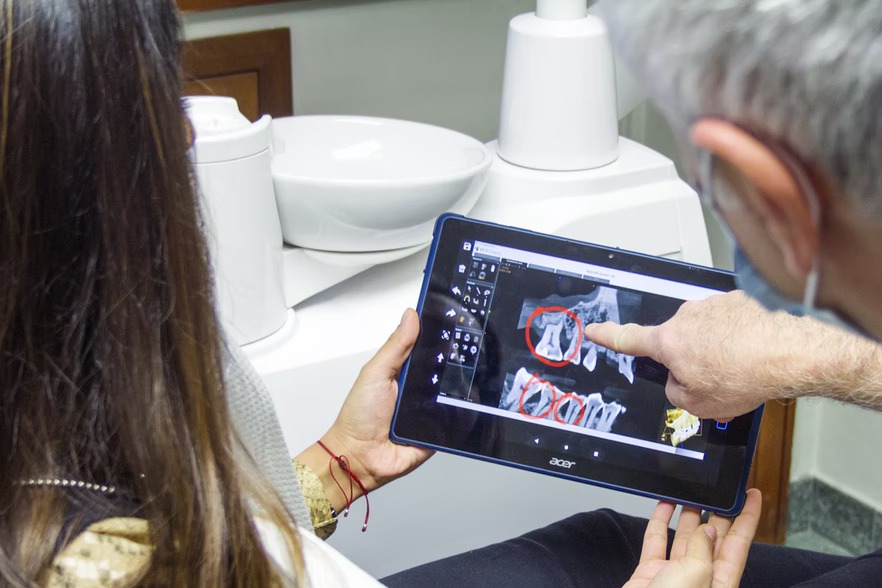 Your modern dental practice is using an out-of-date dental software program and you are in the market for a new one. Managing a practice when dealing with inefficient software can be the very devil. Before ditching the old and bringing in the new ,there are many things to consider. You need a dental practice management software that has the right tools to minimize mistakes and attract new patients and grow your market. Okay, that last two is too much to ask of your software even if it has all the bells and whistles. More realistically speaking, your software must support your growing practice.
There are dozens of dental software out there but not all are the right fit for your dental practice. It is quite like Cinderella's glass shoe, you know it is the best for you only when you actually demo it. The question then is what is dental management software and aren't all the same?
A quick checklist on features in dental management software
U.S. market held more than 88% of revenue share in 2020 for dental practice management software, on account of an increasing geriatric population suffering from dental problems.
If you haven't used dental software programs before you must be wondering what the fuss is all about. Simply put, it helps dental and orthodontic clinics as well as labs manage these routine activities
Scheduling appointments
Communicating with patients
Clinical documentation including patient charts and compiling notes
Billing patients and insurance companies
Staff scheduling and time tracking
Processing insurance claims
Processing payments (including credit card processing)
Sharing data about patients with other authorized providers
Security and HIPAA compliance
Reports