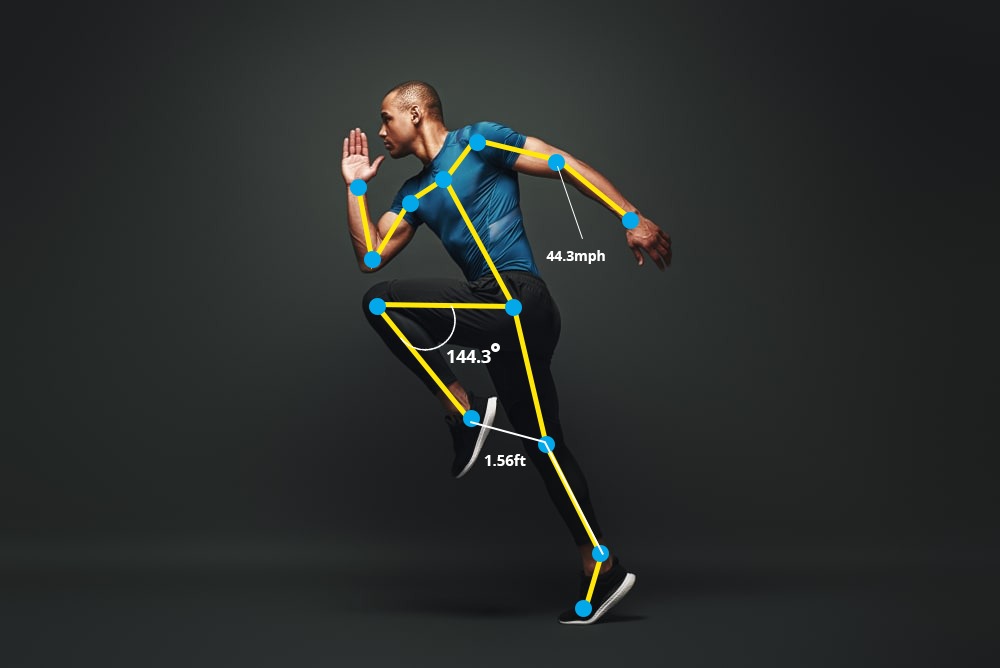 Technology in sport is the present and the future of sports and it's not just at the professional level. It is also emerging as a game changer right from where it all starts – in schools. Moneyball helmed by Brad Pitt shows how data analytics can bring a mediocre baseball team to centre stage. But data is just the side hustle what questions you ask the data will decide what you can do with it. Sports is awash with data but using machine learning and deep data analytics is opening new frontiers that were never thought possible before.
Machine Learning and predictive analytics is now a big factor right from coaching, talent scouting to refereeing and broadcasting. Sports analytics is expected to grow to USD 4.6 billion in 2025. Here's a few ways AI in sports is being used today and the futuristic routes AI could take.
1. Training and coaching
Experienced coaches are the bedrock of winning teams but now they are getting help from Augmented AI. Wearable sensors and high-speed cameras are feeding in data that are leading to improved training. For example, in tennis, the speed, spin and placement of tennis serves of the player along with quantifiable metrics of a player's endurance is revolutionizing how coaching and training is conducted at professional levels. IBM's 30 year collaboration with the US Open has given them humongous amounts of data to partner with United States Tennis Association. The AI driven technological solutions to USTA coaches will impact junior players right up to the professional level. It does not stop there; AI in sports will extend to also improve audience engagement at the US Open.
Traditional coaching's greatest weak spot is that it takes years to sharpen skills. Coaches are now getting AI assistants and this will make a big impact. And we are seeing it happen, it is improving in-game strategy and optimizing the team's starting line-up based on algorithms that also study the opponent's players and their possible game plans.
The technology is not too far away when real time game plan changes can be communicated by AI to the coaches and then on to the players. In fact, NFL is experimenting with sport prediction algorithms, using videos of the game that will measure and predict players contribution on the field and suggest changes accordingly. Of course, as long as we have the human stars on the field, personality and human endeavour will always add charm to the game, only the stakes will be measurable.