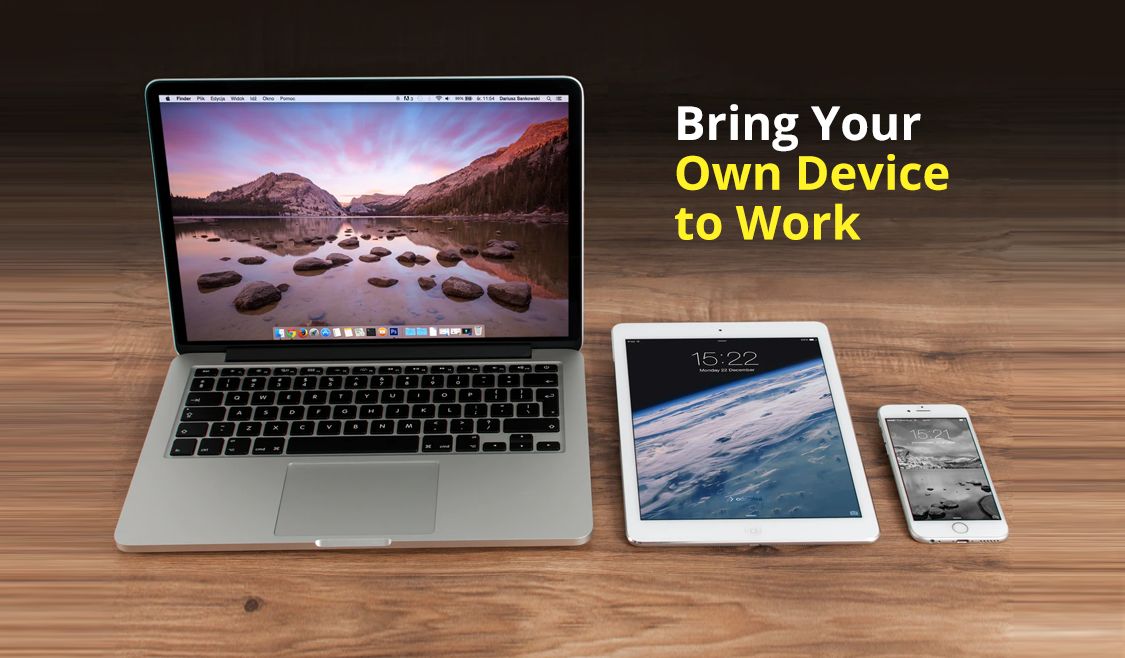 What is BYOD? It's been around for a while but the pandemic has given it renewed significance. With shelter in place orders, many employers just could not provide new devices to each employee and allowed them to work from home on personal laptops, tablets and smart phones. This alternative is called Bring Your Own Device or BYOD and with remote working here to stay, risks of using personal devices for business needs to be looked at again.
While most of the world is focused on enabling remote work during these times, others are looking at taking advantage of the situation to commit cybercrimes.
– Rachel Bush, Director Cybersecurity at Nationwide (Finance & Insurance)
Remote work will continue to be the new normal with many companies realising the advantage of a work from home workforce. Companies need to have a BYOD Policy to mitigate the risks of personal devices connecting to corporate networks.
You might also like: If You've No Website Security, Here's Why Hackers Want You
The 5 risks of BYOD, companies need to beware of
BYOD security risks are more apparent when you consider how many different entry points are now available into company systems. Employees might be using unsecured networks or have already infected personal devices that are accessing company data and transferring critical files. How prepared are you to deal with these threats?
1. Malware infection
While your employees might bring their own devices to work, they are still entitled to use the same devices for personal use. The strong firewalls that company owned devices have, are not available on personal systems. Here is where the danger sashays in. People rarely read the terms of service of an app they download or even think twice about the excessive permissions they are agreeing to when they download content. So, what happens if your employee downloads a mobile game that has hidden malware or virus? The malicious code could pass into your company network when they login to work.
2. Smartphone "jailbreaking"
Whether your employee uses an iPhone or an Android device, its operating system can be compromised. "Jailbreaking" or "rooting" can be done by users themselves not just by hackers. This is because jailbreaking allows one to bypass vendor configuration restrictions and allows for more customi