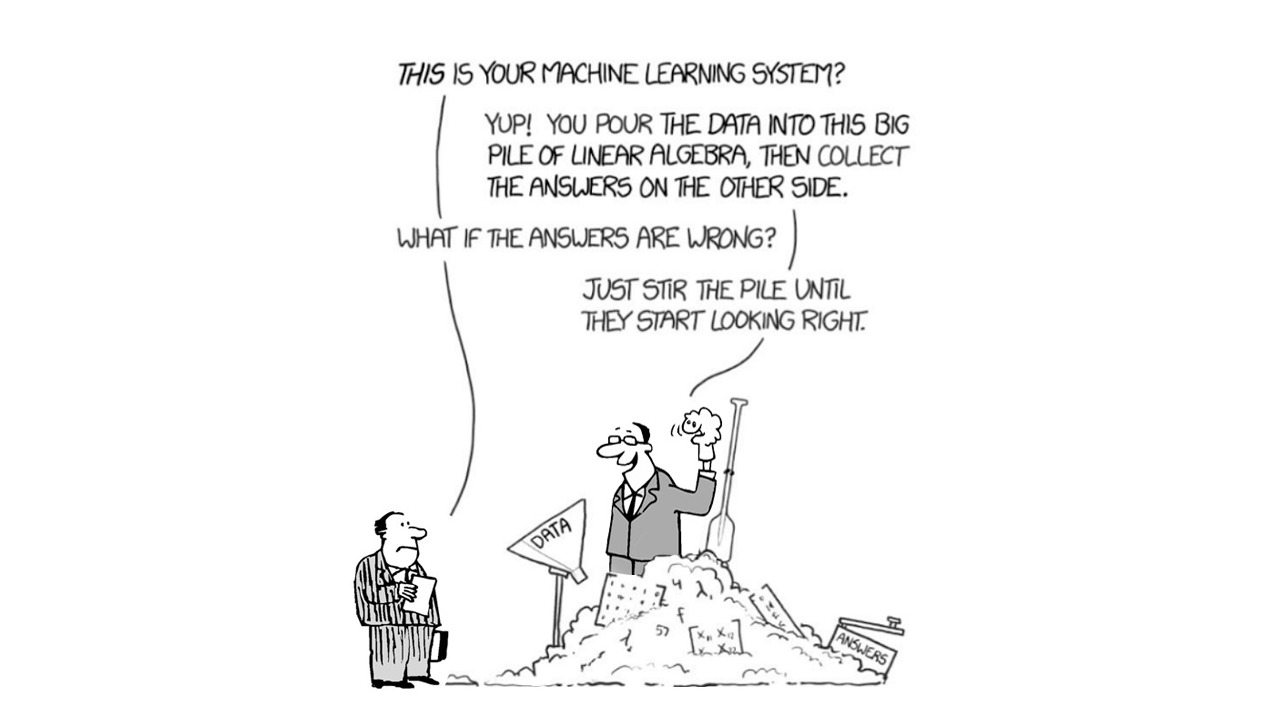 From waking up to Alexa's news updates to relaxing at the end of the day with Netflix, AI has insidiously become a part of our everyday world. However, is the impact of AI in India business sector matching up with the rest of the world? In a recent survey, just 18% of companies in India said that they have a clear strategy in place to ensure AI provides them the benefits they need.
Challenges Indian businesses face
Many businesses are not data ready. Data access, employee data literacy programs and data governance must first be addressed
Organizations are facing a skill gap. Businesses find it a struggle to hire skilled AI professionals to lead AI projects as well as train non-technical staff on data-driven models.
There are many areas where AI can provide business impact. While start-ups and tech companies have modernisation as an inherent requirement, this is not the case for many large organisations. Adoption of AI has to be a top down approach and many CEOs and COOs are comfortable with the traditional infrastructure. Only 6% of these organisations that have integrated artificial intelligence into business operations actually rely on it as their primary source for making decisions.
It is not that decisions are being made without data, connected devices are collecting rich data. IT departments are reducing the massive volumes of data to manageable summaries that are then processed by humans through dashboards or even spreadsheets. Human judgement still remains the decision maker, even if data has been digitalized.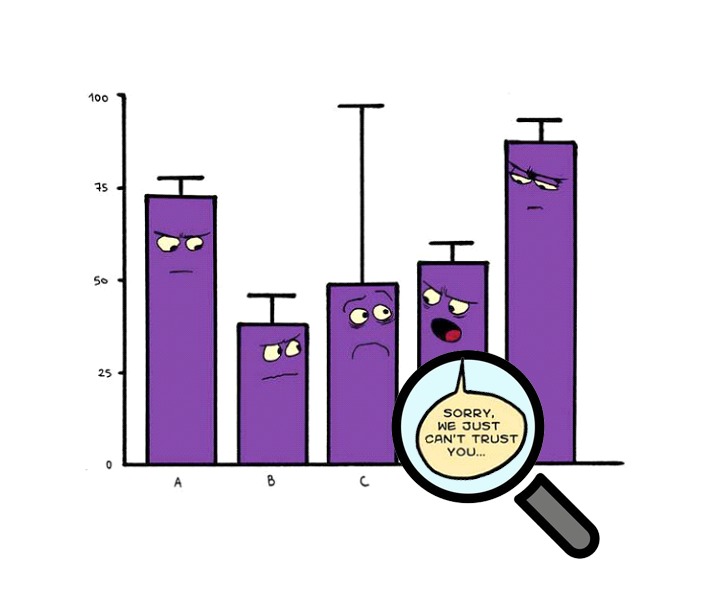 When data is summarized by humans there can be cognitive biases. As humans, we can get data aggregated into segments that reflect archetypes. For example, we may use attributes such as geography even though there might not be any difference in behaviour of consumers in different locations. Summaries anyway are rough approximations of data that have the tendency to fit broad stereotypes. This is why forward-thinking companies realise the need to bring AI into their workflows as the primary processor of the data. When data is structured, it is best to leave it to AI systems to make routine decisions that can be faster and more reliable than with human intervention. AI can be trained to find segments in the millions of data groupings and is comfortable working with nonlinear relationships.
Business process that are at an advantage using AI
Automating backend processes, Chatbots for customer service, predictive maintenance of machines in manufacturing, fraud detection in Insurance and credit service etc. are some of the many ways that artificial intelligence in India is finding traction. Senior management buys in when there is a significant ROI and driving down costs, growth opportunities, combating risks are big stakes when it comes to ROI.
The real-life use cases of Indian businesses profiting from implementation of AI solutions is helping companies to arrive at a decision to invest in AI to drive similar business outcomes. Here are a few ways that Artificial intelligence in India has been used by businesses and is across sectors.
1. AI for transport aggregators
"RedBus, which I'm a big fan of as I travel back and forth between Chennai to Bengaluru, is also using some of Amazon ML technologies and their productivity has increased. One of the key things we need to be cognizant of is that machine learning technology is not for leading-edge use cases. It should be used in everyday use cases."
Swami Sivasubramanian, Vice-President, Amazon Machine Learning
Indian businesses as well as government agencies have seen AI implementation in various everyday processes. Not just RedBus, Indian cab aggregators Ola has also taken AI along for the ride. Our shared rides would never have been possible if not for Ola CONNECT (Comprehensive Navigation, Networking, Control and Tracking solution). In fact, during the lockdown, Ola opened its technology platform for free to healthcare support, supply chain management and law enforcement. The pandemic has got more Indian businesses realising the power that AI brings.
Ola's team of ML professionals and data scientists make sense of a treasure trove of millions of customer data points both historical and real-time to solve problems. Some of them are – Keeping to ETAs and updating passengers before and during the ride, handling price dynamics, personalisation, as well as optimising business potential for driver partners. Safety and security for customers uses AI driven systems to alert on signals such as route deviations, unexpected mid-way stops and other such signals.
Some of these solutions are relevant across logistic companies particularly in alerting about traffic congestion and best routes that can reduce fuel consumption and increase efficiency and timeliness.
Also Read: Machine Learning is Changing the Way Data is Captured for Logistic Bills
2. Chatbots for high volume customer bases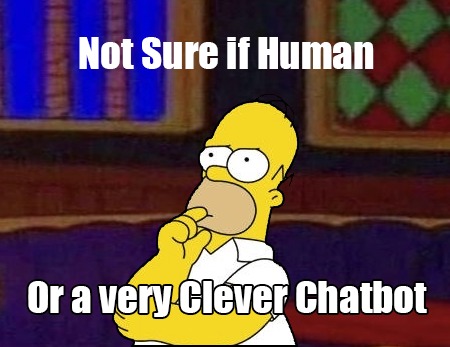 Chatbots are often the first business process to be automated in customer facing sectors. HDFC Bank has launched "Eva" (Electronic Virtual Assistant) in March of this year and it has held over 1.2 million conversations providing answers in 0.4 seconds. This is almost instant information delivery on products and services through knowledge assimilated from thousands of sources. Search and customer calls have reduced and going forward Eva will handle real banking transactions as well, as it learns more from its customer interactions.
ICICI, Axis and SBI have collaborated with Fintech AI companies and chatbots seem to be the first impact of AI in India's BFSI sector with conversational apps improving customer service and reducing call centre costs.
Also Read: Data Challenges in ML for the Oil and Gas Industry
3. Automating back-end processes
ICICI Bank, India's second largest private sector bank has gone beyond chatbots and is the first to deploy software robotics in India. Over 200 repetitive, high volume and time-consuming business processes now have machines emulating human action. The next time you do an online transaction, know that you are one among the 1 million transactions per day that ICICI's software robots are getting right with a 100% accuracy rate.
Also Read: How Businesses Use Machine Learning to Improve Processes
India on the cusp of the next technology revolution
According to statistics released by NASSCOM, AI is expected to contribute $957 billion to the Indian economy by 2035. The advantage India has is our skilled engineering professionals that can be upskilled for automation of IT services.
India's BPO services have a potential opportunity to move big-time into data-cleaning and human-trainers for AI. This is a need that already exists globally and India is poised to meet the demand.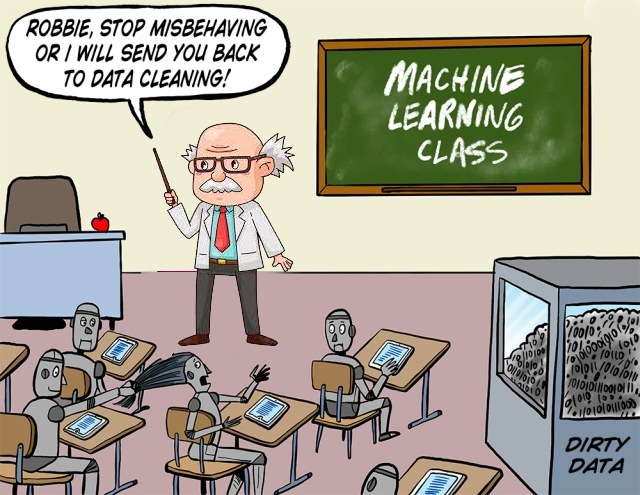 iTechIndia has partnered with countries across the globe to provide cutting-edge technology to solve business challenges. We have delivered solutions in reengineering, custom software, machine learning, and data lake creation. If you have questions feel free to Contact us or chat with us here.